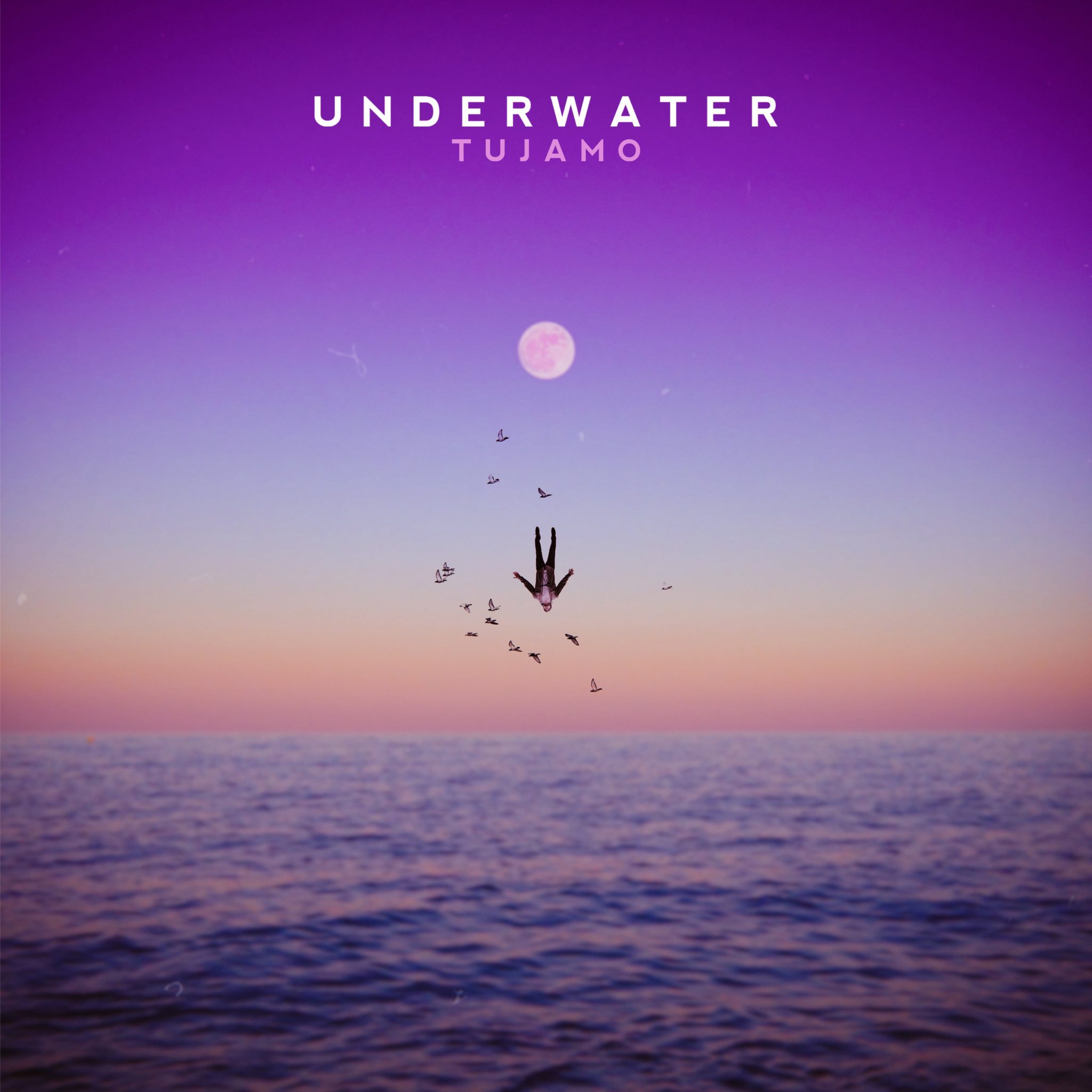 German DJ and producer TUJAMO has taken over with his catalogue of unforgettable releases. Returning to the release radar, TUJAMO is back with his new single, "Underwater" via Believe Germany.
The uplifting dance hit takes listeners on a journey with its emotive vocals begins the track alongside a building soundscape. The bouncy rhythm and catchy lyrics rise to an great bass drop that fills the track. The propelling track is bound to have anyone listening on their feet and singing along.
TUJAMO told us that "My new single 'Underwater' was created during the first lockdown at my home. Two friends and I were hanging in the studio for ages, and it felt like everything "went down" during that time, so the song reflects our emotions at that time exactly. Normally I'm on the road a lot and get inspired by people around me, different cultures, nature and more, but of course I couldn't do all that during the pandemic. I'm very happy that we were able to capture the feeling of life at that time with 'Underwater'. I'm super happy that the song is finally out now. I hope you like it as much as I do."
Enjoy the song below.
Leave a Reply