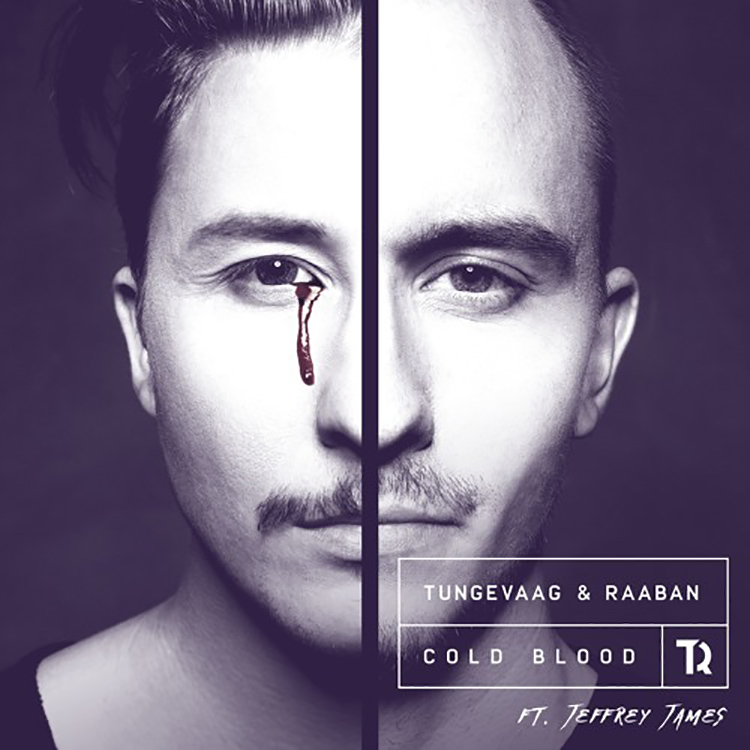 Filling our ears with incredible sounds this week is "Cold Blood," the cinematic new single from producers Tungevaag & Raaban. With a release through Sony Music Norway, the duo present their track with featuring vocals from American singer and songwriter Jeffrey James. 
There is a truly majestic feel to this track, and it will wrap you up in its searching vocals, dazzling melodies and ascension in energy levels – making for an uplifting surge throughout each chorus section.
Don't take our word for it – pick up "Cold Blood" here. 
Leave a Reply