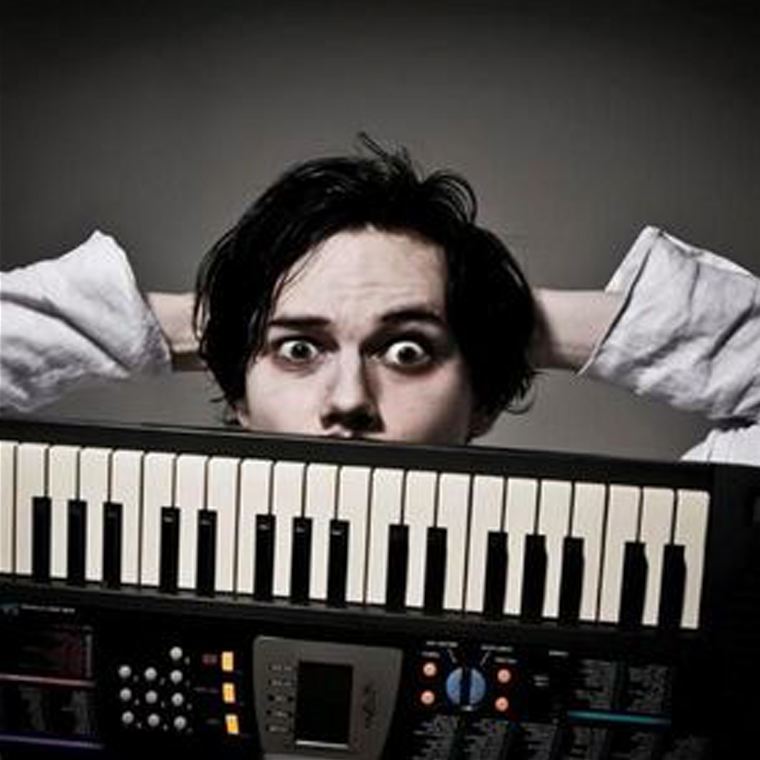 Turbulence is a well-known Reggae artist hailing from Jamaica, who released one big song in Notorious. A new artist by the name of Blanco has come and bootlegged the tune into oblivion, adding fresh synths, horns and bass to the song in a Trap/Dancehall remix that rivals Major Lazer's work.
But who is Blanco? Incredibly, it's a new project by the one and only Savant. Yes, Savant made this.
Blanco focuses on everything from Dirty Dutch to Moombahton to Dancehall to House, but if Savant is behind this it'll be unlikely that each song will stick to one genre. He's got an original called Bajo coming out soon too, and it will be interesting to see the direction that he takes under this new alias.
[soundcloud url="https://api.soundcloud.com/tracks/218171756″ params="auto_play=false&hide_related=false&show_comments=true&show_user=true&show_reposts=false&visual=true" width="100%" height="450″ iframe="true" /]
Leave a Reply