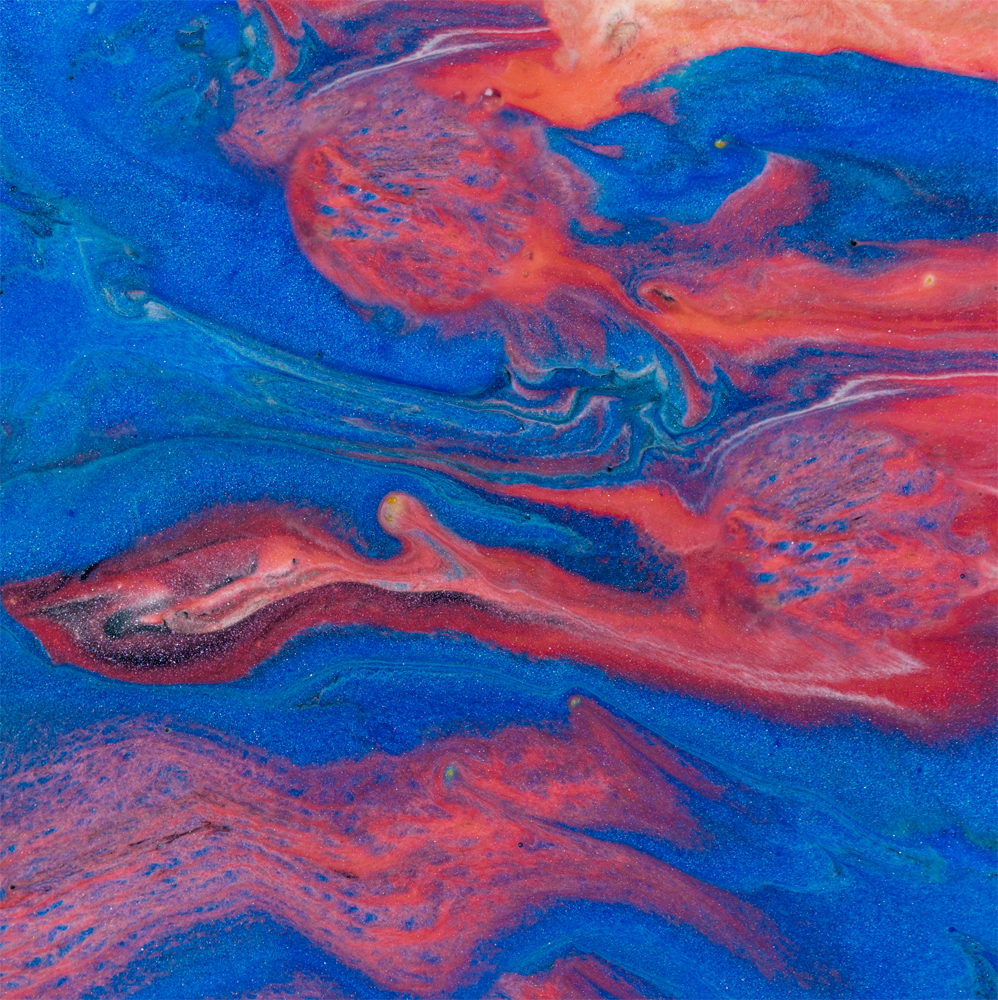 UK producer, songwriter Harvey Carter is Tutara Peak and he has released the new song, "Colour & Pattern" through Daddy Kev's Alpha Pup.
The song is a textured composition with a colorful, digital soul combined with understated synths and enveloping organic soundscapes
Tutara Peak told us "Colour & Pattern, is a glimpse into my future works; a representation of what's to come. Using more colourful sounds than my previous releases, I wanted this to give my audience a good indication of one particular route I'm taking with my sound. The song started when I was gifted a steel tongue drum by a good friend. I was immediately inspired to try it out so I started to record and arrange a few layers which the track started to take shape from. I believe the fact that I started with a personally unfamiliar instrument put me in a headspace to use more alternative instrumentation and I often compare this to a painter using more of the paints they don't often touch or mix. This also ties into the song title, having used more colourful sounds and structuring them around interlocking cyclical patterns."
Listen to it below.
Leave a Reply