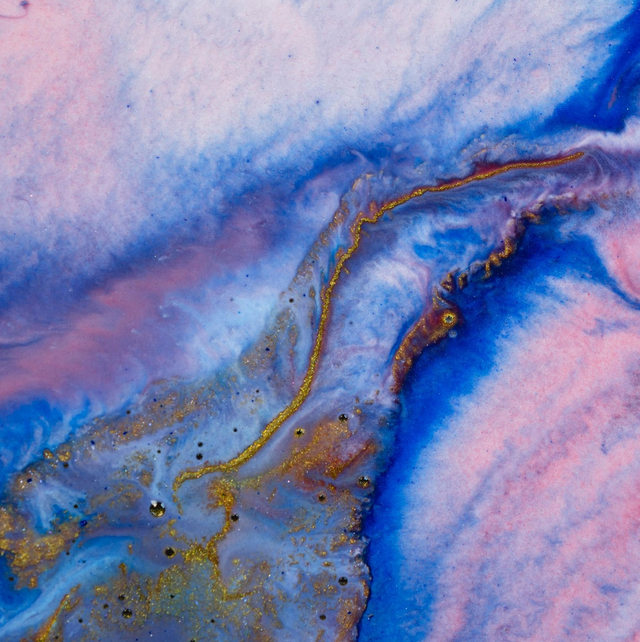 UK producer, songwriter, and creator Harvey Carter known as Tutara Peak released "The Sudden Glimmer" featuring Owsey through Daddy Kev's Alpha Pup.
The track boasts a vocal feature from Northern Ireland artist Owsey formerly signed to Interscope, as this song is a indie-electronic cut armed with Tutara Peak's familiar musical textures and ethereal touch.
Tutara Park told us "The Sudden Glimmer' began from an experimentation using lights to trigger my synthesisers. I jammed around a bit with the guitar and sent it to Owen who absolutely smashed out extra production and the vocals. We went through a few versions of the song to see how dynamic it could possibly be, eventually landing on the version you're listening to now. We thought a lot about the song title, trying to derive a name that represented the lyrics which discuss breaking ties with an old friend. Eventually we came to 'The Sudden Glimmer' as a title that describes the moment you realise ending a relationship with someone is for the best. The first shimmery synth sound in the song is meant to represent this moment of realisation."
Enjoy it below.
Leave a Reply