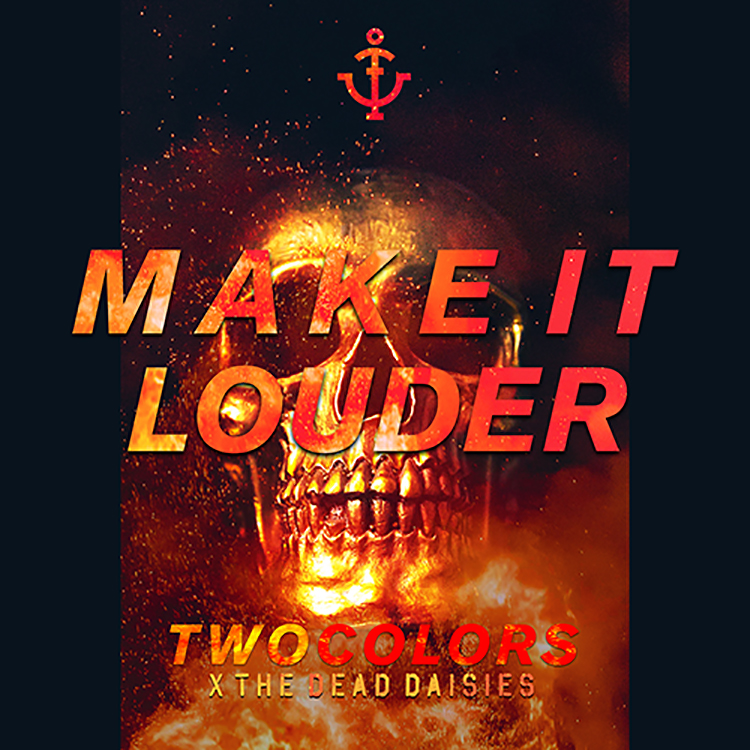 The Berlin act twocolors is firmly on the rise. They move forward from previous solo material to bring out a collaboration with rock sensations The Dead Daisies. Just recently they reworked Rammstein's "Radio" and strike up a solid match for the acclaimed group.
The track is titled "Make It Louder" and instantly commands attention. Expect powerhouse rock-style riffs, driving electronic beats and the kind of bassline that keeps you coming back for more. It's a statement crossover between rock and dance music, and it will undoubtedly create quite a stir in the coming weeks.
Take a listen to it here.
Leave a Reply