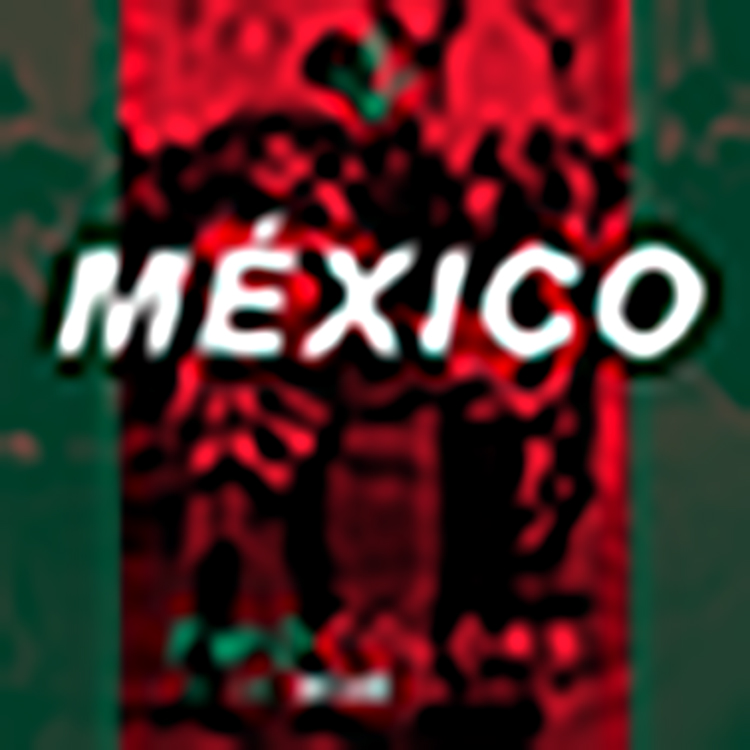 There's another epic new sound up for grabs via twocolors. A production pairing based out of Berlin, the guys stormed into the spotlight earlier this year with their guitar-laced "Make It Louder."
They return with "Mexico," another track based around an original cut from The Dead Daisies. For this one, they again step up with rowdy rock-edged riffs and a powerhouse electro beat – ideal for cutting through the cold weather.
You can check out this track (and video) below.
Leave a Reply