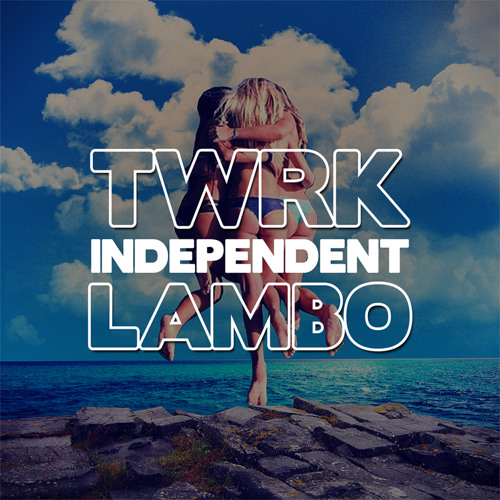 When  I say I want to hear something different, I mean exactly material like 'Independent'. Want to know why? Try to listen even the first 20 seconds and you'll fully understand.
Now that you've heard this unbelivable, fizzy exotic horn (or flute, or whatever the hell it is), I'm sure that also you are completey fell in love with this last Twrk and Lambo collaboration that, despite has its peculiarity in the break-down, is able to astonish also in the drop, that turns out to be very dirty, raucous, grumpy: in shorts, highly influenced by the deep Future sounds which recently took the control of the scene.
I'm very glad to see TWRK back in such a good shape despite having (relatively) recently published their own acclaimed EP 'We Are TWRK' and even happier that they have joined forces with that good guy Lambo.
Since the release date (occurred about two months ago) 'Independent' has received huge support from big names all across the scene, now it has also yours?
Leave a Reply