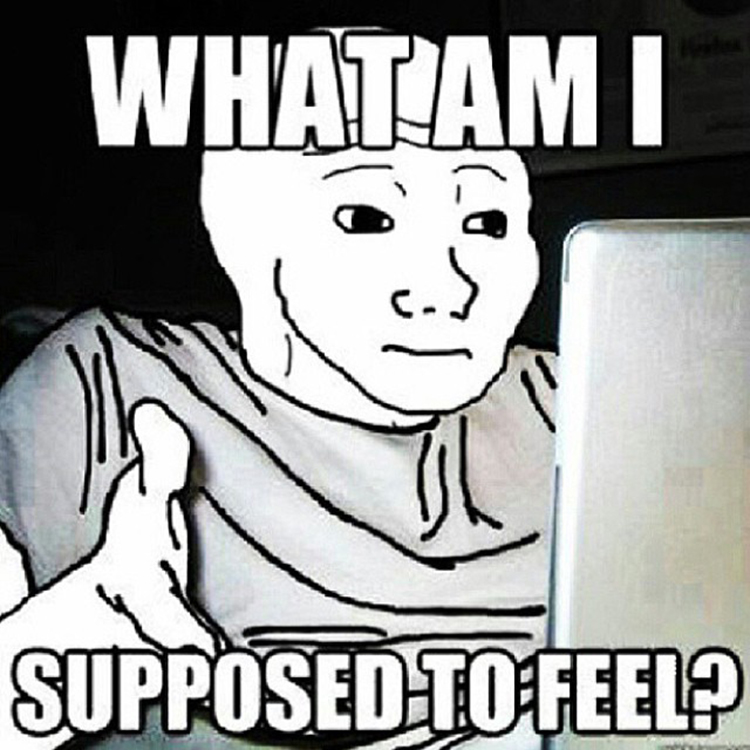 I get a lot of house submissions as well as mashups. There have been some dubstep and trap as well. We have posted almost 100 up-and-coming artists' tracks and none have been trance. Yeah, there is progressive house mixed into this track, but it is predominantly trance. I don't think Ty can think of a name for the track as he left it as ID. I can honestly say this is one of the best tracks I've heard that was submitted to the site. Don't get me wrong, we get a ton of great tracks. We truly do, but this one is one of the best. (I don't have a favorite.) This is just so relaxing and what trance is all about. Definitely a track I would purchase or download for free if made available. I really hope Ty White submits more! If he keeps it up, he'll be signed for sure. Ty had this to say about the track:
I think this song is just colorful. That's the best way I can describe it. It brings together progressive house with that trance vibe in their to make you 'feel some type of way' that's for sure.
Check out the track right now and give it a good listen!
Check out more of Ty White on Instagram, Facebook, Soundcloud, Twitter, and YouTube.
Leave a Reply