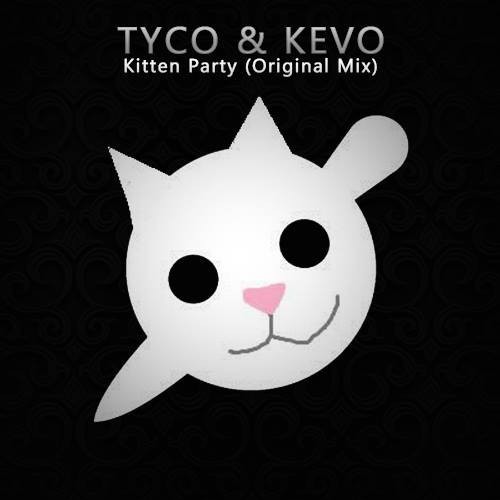 One of my favorite up and coming DJs, Tyco, has teamed up with Kevo to make one perfect progressive house track titled "Kitten Party." The track begins with a real nice catchy dance beat which leads into a beautiful synth lead. This synth lead slowly progresses into one of the best drops I've heard in a while. The bass hits hard, the synth lead is strong and beautiful, and the beat is easy to dance to. Stay tuned after the break for more information on the dynamic duo Tyco and Kevo plus a free download!
https://soundcloud.com/tyco-music/kittenparty
To hear more from Tyco, make sure to follow him on SOUNDCLOUD plus catch him on TWITTER and FACEBOOK for exclusive information on upcoming tracks. The same goes for Kevo. Follow him on SOUNDCLOUD  and get to TWITTER and follow him.  Cheers!
DOWNLOAD
Leave a Reply