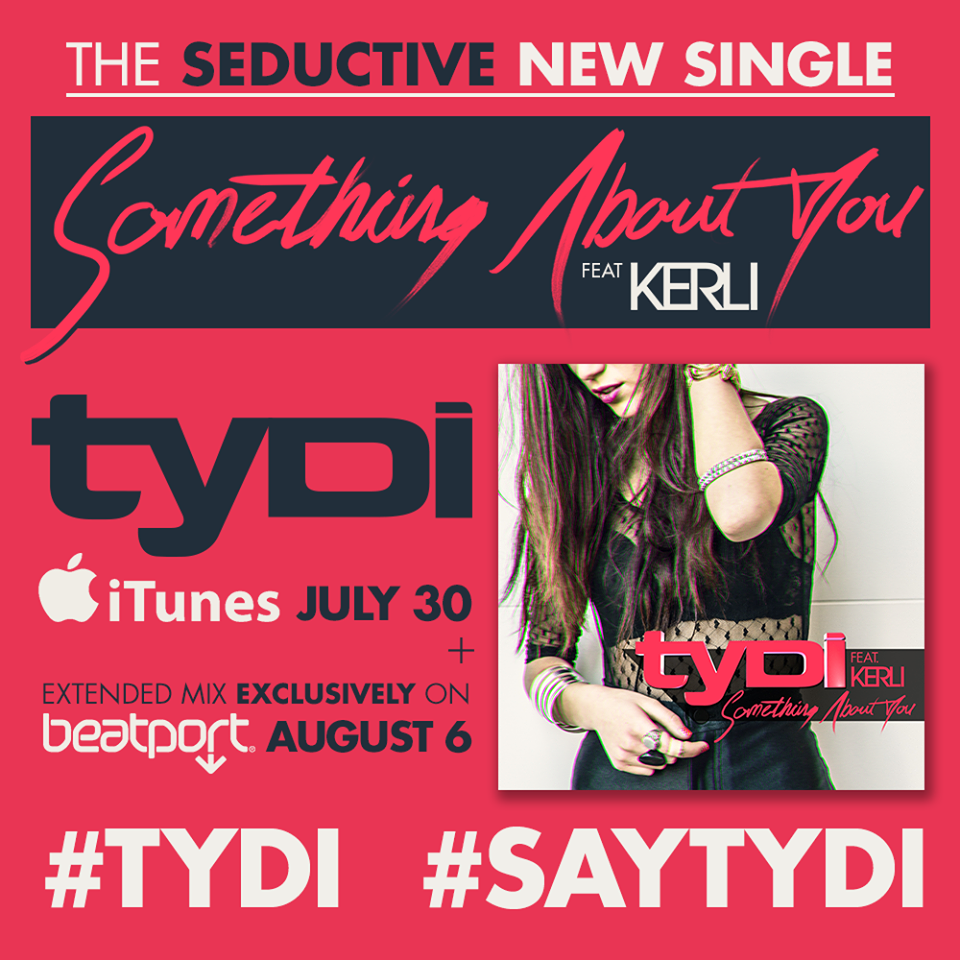 TyDi, the Australian DJ wonder, has just released a brand new single titled "Something About You." This original hits the progressive trance scene with a knock out. Unique, catchy, and beautiful are the words I would pick to describe this new single. The track opens up with a nice little synth lead followed by some beautiful lyrics from the lovely Kerli. The track immediately begins to build up into bigger and harder synth leads that transitions into a beautiful drop. Stay tuned after the break for more information about TyDi's new hit single and where to acquire this must have track.
http://www.youtube.com/watch?v=vnGZ5pfl7H4
You can download this new track from TyDi right now exclusively from iTunes and make sure to follow him on TWITTER and SOUNDCLOUD for more amazing music. Cheers!
Leave a Reply