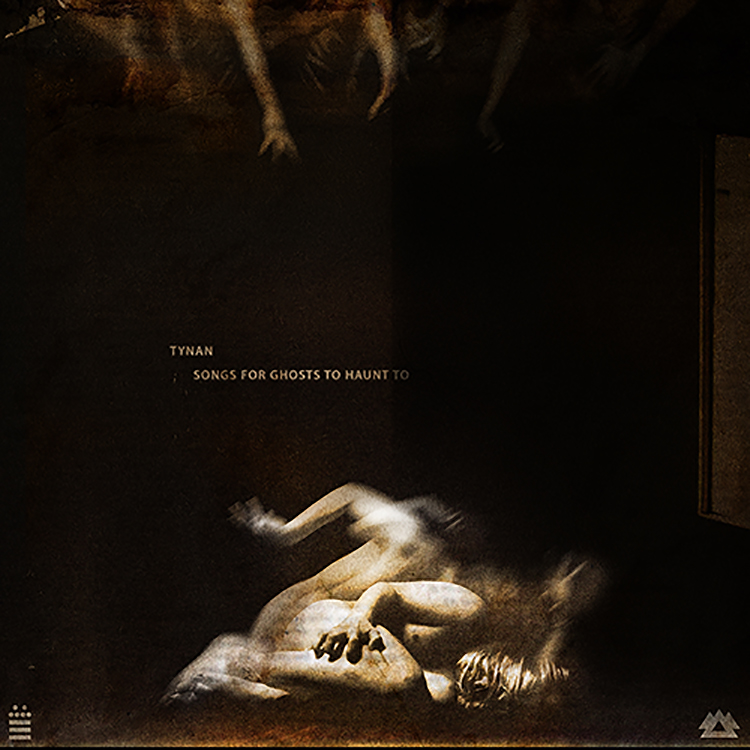 We have been super impressed with the music coming out of Wakaan of late. With Liquid Stranger's LP still doing the rounds from last week, it is the turn of TYNAN to bring out an EP. With striking intensity throughout comes Songs For Ghosts To Haunt To, which we urge you to check out.
From tunes like the firing "Bye" to the shuddering, muffled "Flatline" ft. Shanghai Doom, TYNAN covers all bassy bases. "Fragile" featuring sfam is led by glitchy edits and stammering riffs, and the closer "Pluto, the Black Cat" is nothing short of electrifying.
Take a listen to TYNAN's latest release here.
Leave a Reply