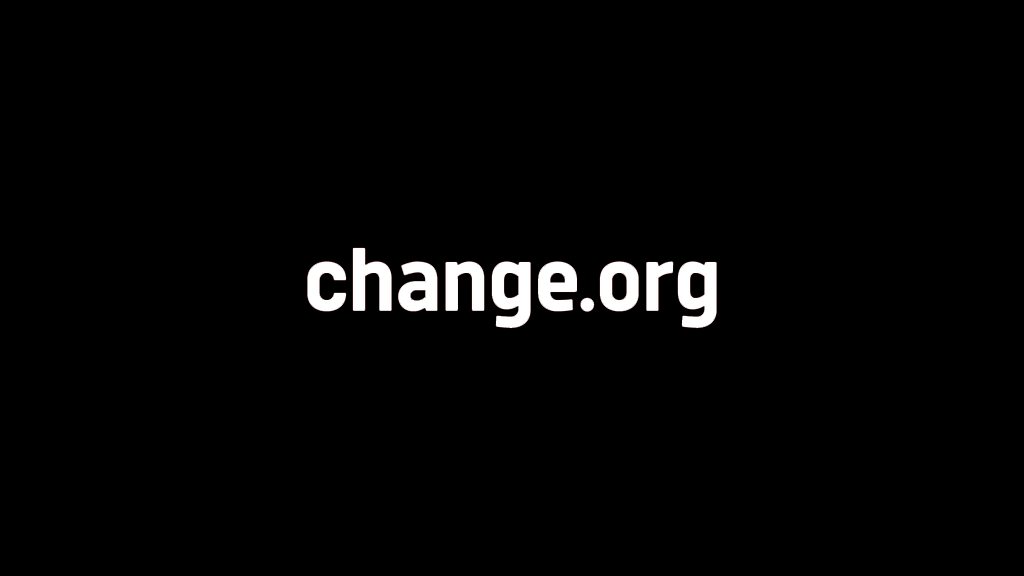 Ultra Music Festival refuses to go down without a fight or what's right and just. The company has created an online petition on Change.org in defense against Miami officials' attempt to ban Ultra from the city. This issue has been controversial for several weeks now, but finally (thanks to the beauty of the Internet) the people get their chance to say how they feel.
Power in numbers are going against Miami. As of press time, the petition has 12,402 supporters out of the total 50,000 Ultra is looking for. Hopefully by the end of the week, the final 37,598 signatures needed will be reached. Besides signing the petition, people are leaving their own heartfelt comments of support for the festival. The current top comment comes from Alexis Mamary of Old Bridge, New Jersey, who relies on Ultra for happiness with her chronic illness.
"After suffering with a chronic illness for several years, I started to get down on myself, and loose hope in the doctors finding something. Because I am out of school, the school did not let me attend my prom, a once in a lifetime opportunity. To compensate for missing out on prom, I decided to go to Ultra in hope of making me not feel as bad for missing out. My experience at Ultra was unreal; can't even begin to put it into words. (For starters the weather was great considering how bad the north got hit with below freezing temperatures and snow every other day.) Not only was the music great, and the stages/lights awesome, but the overall atmosphere was one you can't experience anywhere else. It was also a happy environment where one can be themselves,meet people with similar interests and forget all their problems and troubles in the world, without the use of drugs. Upon returning home, I am a happier, more optimistic person, with hope for the future. It also gives me something to look forward to every year. DON'T listen to the negative things the media and city officials try and say. There many positives that come out of Ultra including giving hope and happiness to those suffering. ULTRA SAVED MY LIFE."
Alexis is one of thousands of supporters leaving messages of support for Ultra, pleading that people ignore the media's negativity and begging the city officials to change their minds. New comments are literally being added by the second. This is a cause that people genuinely care about, and it seems we are all on the same page. These politicians need to reconsider and attempt to reach a compromise. Are they working for the people or against the people?
In the introduction to the petition, Ultra shared their own words about how much their history has meant to them as a company.
Since its inception in 1999, Ultra Music Festival has garnered millions of attendees from throughout the world to Ultra's home in Miami, promoting the City of Miami as one of the world's leading epicenters for electronic music and global live entertainment. In 2013, Ultra Music Festival's economic impact resulted in an infusion of $223 million into the local economy.

Ultra Music Festival has been a launching pad of numerous prominent musicians' careers and uniquely showcases virtually every major genre of electronic music. Some of the world's most cosmic artists today once performed on a small stage at Ultra Music Festival. That tradition is now in peril.
This is not some joke on Twitter anymore. This is a serious and urgent matter, and Ultra needs your support! Once again, click here to sign the petition and leave some words of support. One vote and one person really can change the course of history. Remember what the spirit of EDM is all about. We're all in this together, from all corners of the globe to one heart and one love for the music.
Leave a Reply