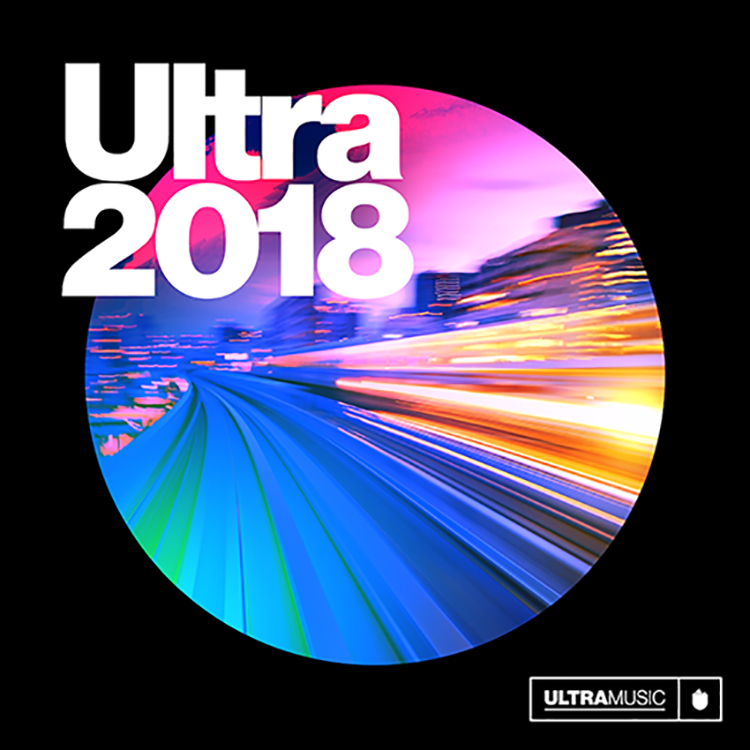 Packed full of bangers, floor-fillers and some more refined, melodic sounds is the new "Ultra 2018" compilation. It has, unsurprisingly, been released via Ultra Music, and features twenty-four high quality releases that we've all enjoyed this year.
A wide range of artists and collectives across all dance genres appear on this release, and it features some of the more obvious viral hits as well as a few that may have passed you by. Ideal to add to your weekend listening, you advise you check this out.
Stream "Ultra 2018" below.
Leave a Reply