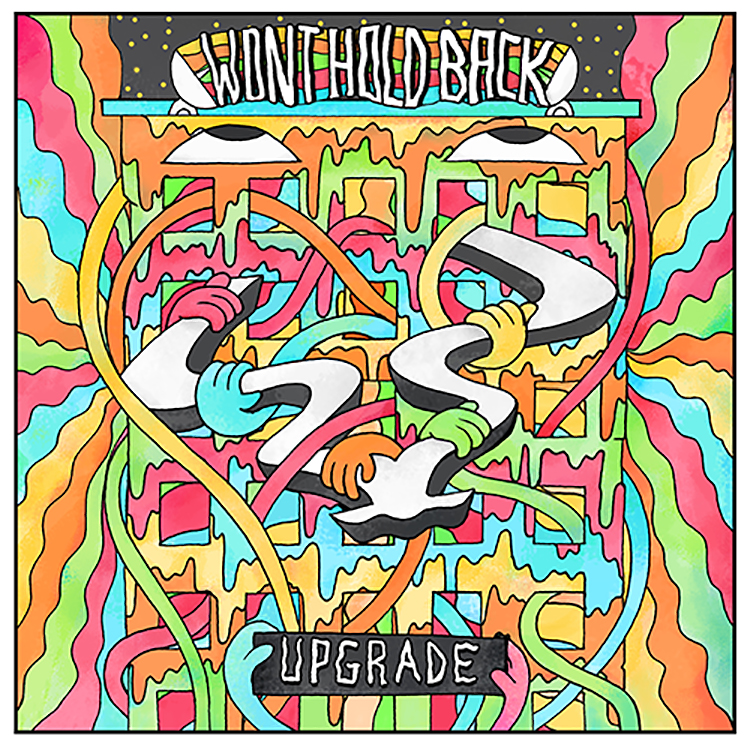 Back on RAM Records after a couple of years hiatus, the undeniably talented Upgrade is a welcomed addition to the label once more. Based in the UK, previous heavy-hitters include "Popular" and "Steel Drum."
This week it is all about "Won't Hold Back." A stellar blend of musicality and dance floor attack, this record sounds right at home on the drum and bass platform. Expect a heady mix of energetic drums, jazzy licks of piano and a good helping of bassline fire throughout.
Listen to "Won't Hold Back" here.
Leave a Reply