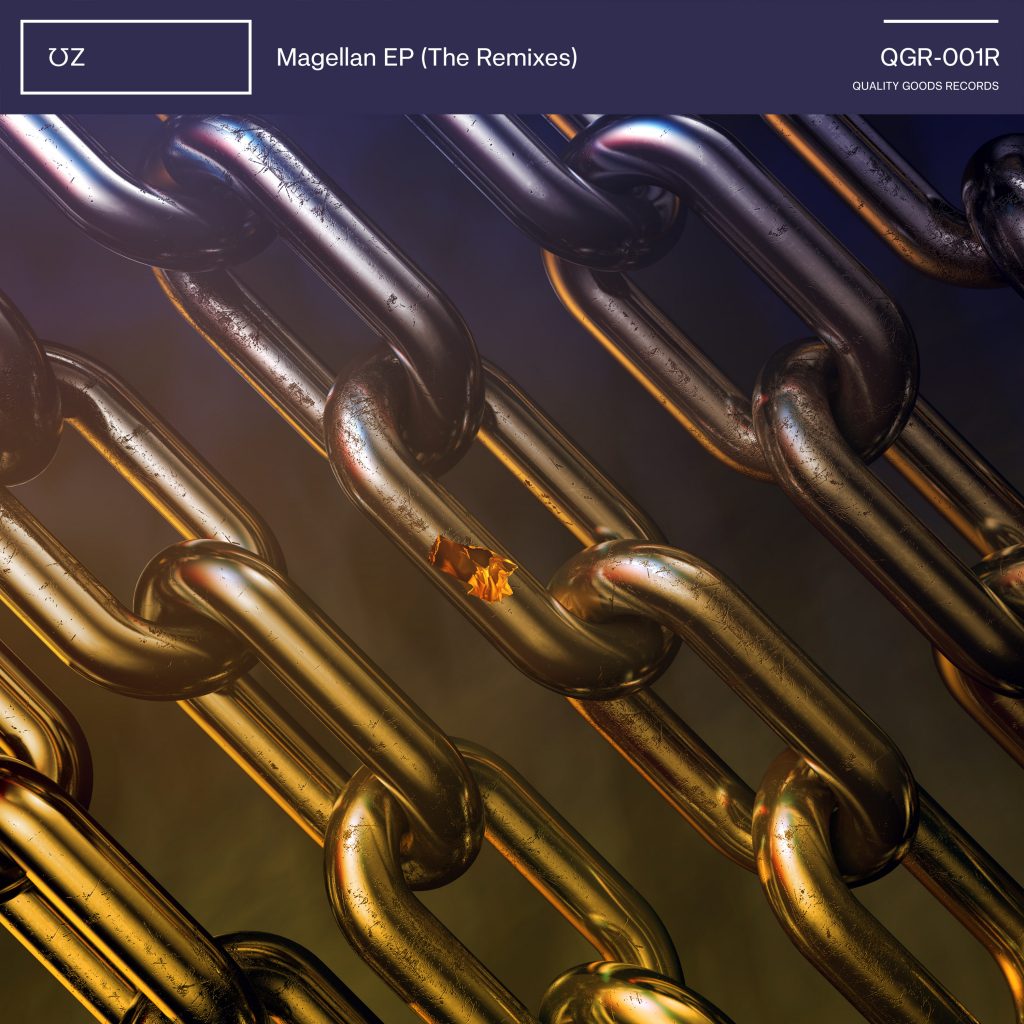 With a new record label out and about, UZ has a lot to oversee and be in control of. This new remix EP is a good showcase of what other artists out there can do with his already heavy hitting tracks.
To begin with, the Tascione remix of "Ash It" and the UNKWN remix of "Cavern" have to be the two largest standouts on the compilation. The one track that really gets to me is the Champagne Drip remix of "Spank." The track is very, very eerie; it sounds like something to come out of a Stranger Things soundtrack. There is this elusive and drawn out secrecy of it that pulls you in and then hits you with this underlying bassline when you least expect it. It is extremely well done and deserves more love.
Many of the tracks are powerful trap bangers that can be dropped in most party sets in order to get the place to go bonkers.
[soundcloud url="https://api.soundcloud.com/playlists/282072745″ params="color=ff5500&auto_play=false&hide_related=false&show_comments=true&show_user=true&show_reposts=false" width="100%" height="450″ iframe="true" /]
Leave a Reply