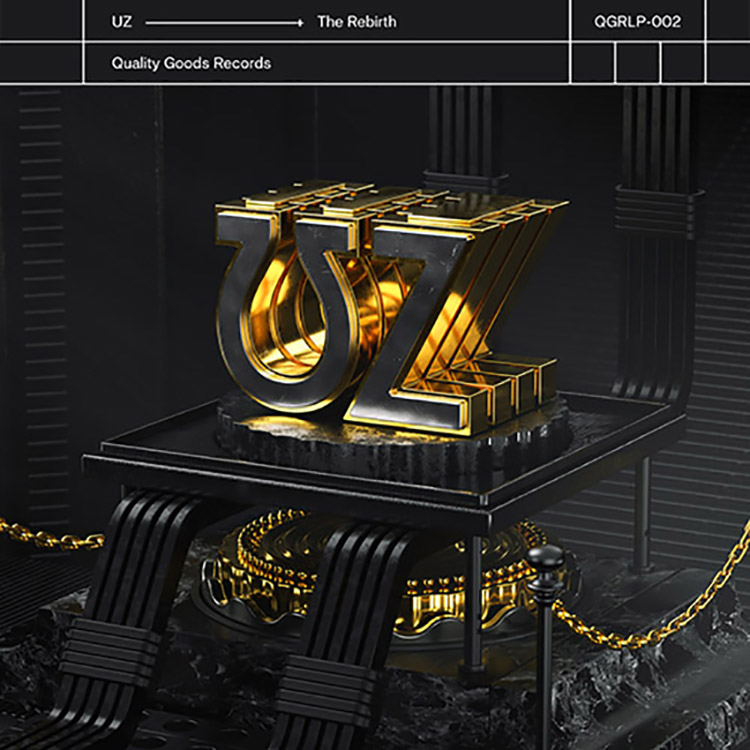 As UZ is busy playing out across North America on Part 1 of his 2018 tour, his label Quality Goods Records has released his keenly awaited album. We have been hanging on for The Rebirth since the start of the year, and the trap icon has already given us snippets with tunes like "Leave It" ft. Rome Fortune. 
Now the entire album is ready to stream or purchase, and is the start of a new chapter of dominance for UZ, who has recently rebranded his mask and live show visuals. The Rebirth features cutting edge future bass and rap-leaning trap, with "Hollow," "Rebirth" and "Futon" particularly grabbing our attention with their original stylings and grit.
Listen to the LP here.
Leave a Reply