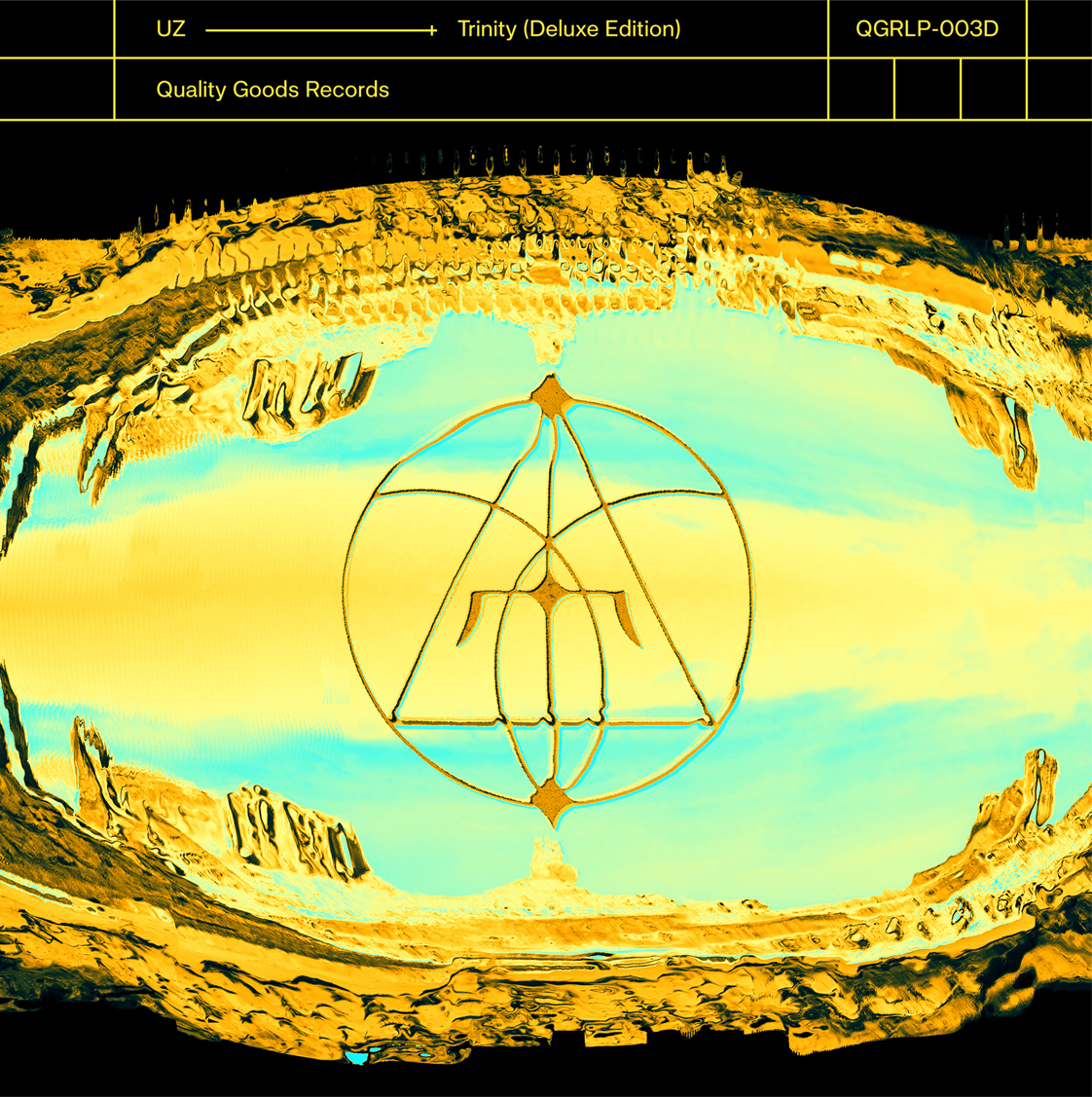 French DJ and producer UZ returns to the release radar with a remix version of his recent album, as "The Trinity (Deluxe Edition)," includes two new original tracks, and eleven exclusive remixes from the likes of Bailo, Basstrick, Great Dane, LYNY, sebjin, HWLS, annd more out now via his own Quality Goods Records.
The project boasts noteworthy names like Bailo, Basstrick, and Great Dane, as well as some new artists, including Audius remix contest winner Shockfäce. In fact, out of over 100 submissions, the mysterious producer blew UZ away with his take on "Fire ft. SoloSam" and landed an official slot on the tracklist.
UZ told us "Next year we'll celebrate the 10th anniversary of the UZ project. I am super proud of having kept the music flowing for all these years, and I wanted to deliver another special project for my fans. In it, I threw in 2 never before heard exclusives, all fresh and new, but also for this special occasion I asked some of my favorite producers to remix my third and last album, 'Trinity'. We came up with 11 amazing remixes from artists such as Bailo, LYNY, Dilip, HWLS, GreatDane, etc. I couldn't be happier with the results, but I didn't want to just release those as a simple remix package. I have been a DJ for the last 25 years and the idea came to present this project in the form of a deluxe version of Trinity including the originals, the remixes, and my 2 last singles as a continuous 90 mins DJ mix. I wanted to recreate a different kind of album listening experience for my fans, something unique and special. I wanted the listeners to feel like they were at a show or assisting a radio live mix, but all from the comfort of their home."
Enjoy it below.
Leave a Reply