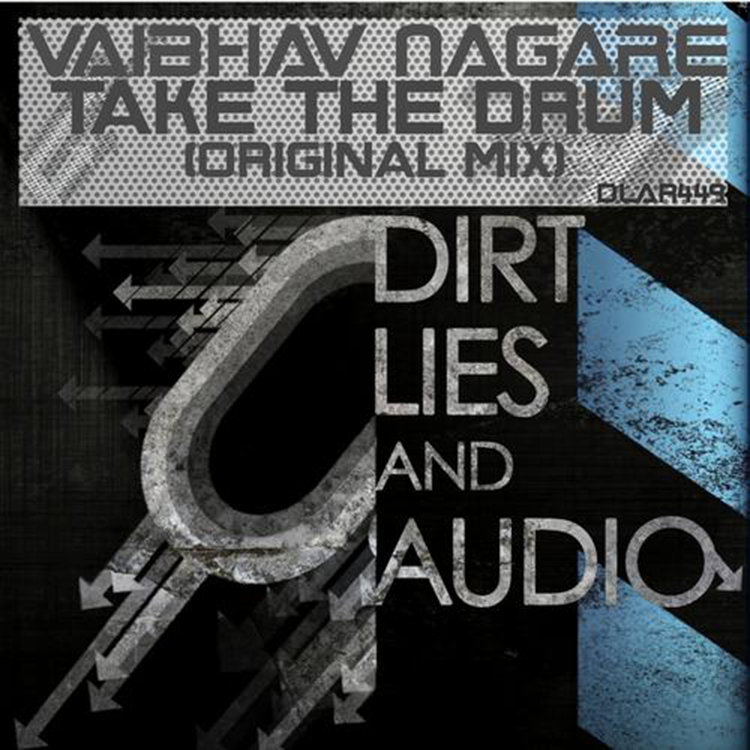 This was submitted to me by Vaibhav Nagare and let me tell you, his original mix has absolutely blown me away. This is a banger that will make you want to hit the dance floor right away. This progressive house original mix definitely takes the cake on awesomeness. Nagare's 'Take The Drum' is definitely a song you need to get right now. It has a unique sound that makes it different and a sound you will love. Here is what his label had to say:
Vaibhav Nagare is seriously damaging dance floors with this huge new single. "Take The Drum" is an absolute no-nonsense slammer of a track that will be leaving a huge impact. Super sized bass plays under king sized drums all mixed together with Vaibhav's unique style and sound. This track is total dynamite.
That is absolutely on point. Check it out right now! Purchase it on Beatport too!
Check out Vaibhav Nagare on: Facebook, Google+, Soundcloud, Twitter, and YouTube.
Leave a Reply