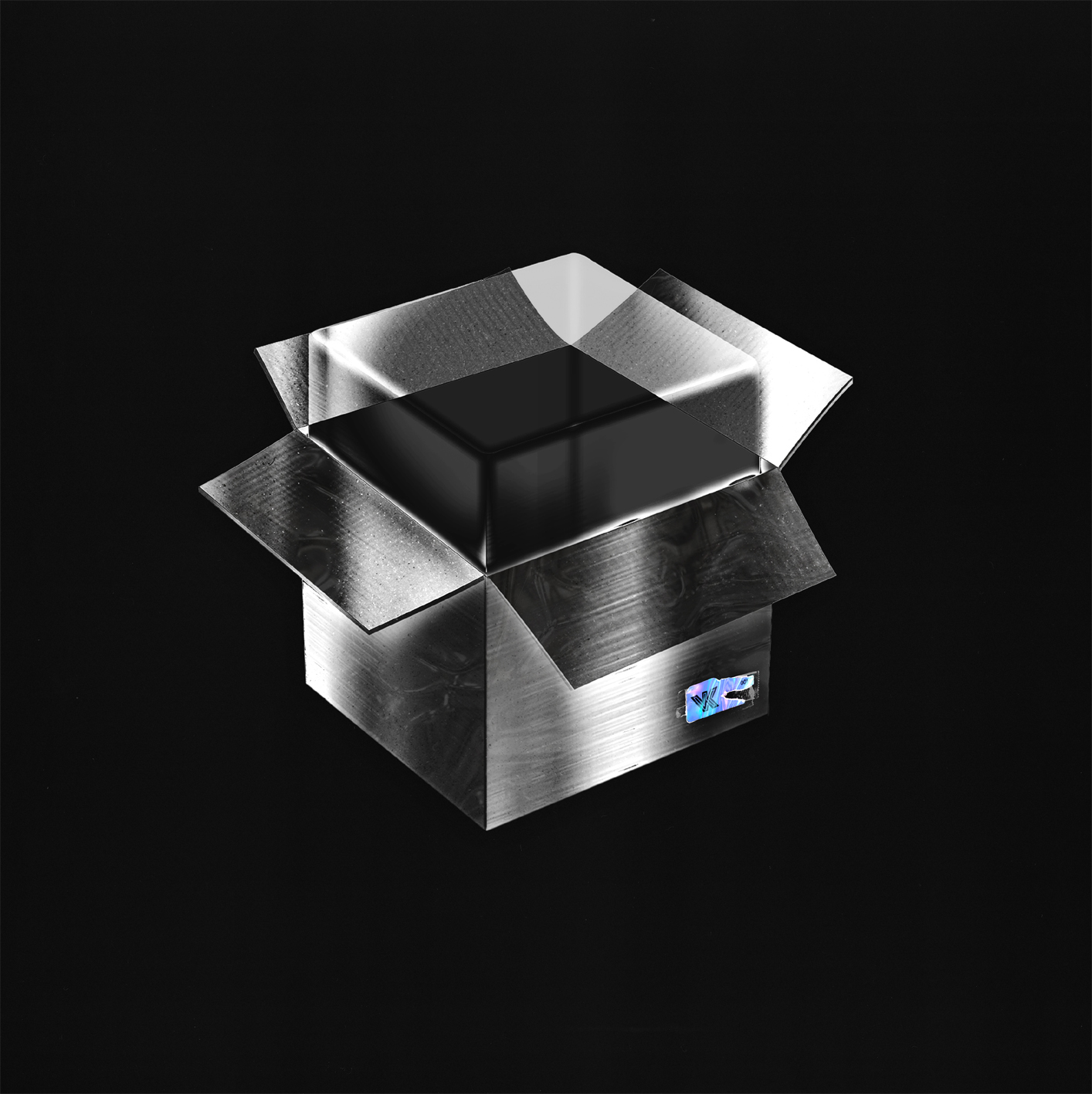 DJ Valentino Khan released his latest EP, "pkg," featuring collaborations with DJ/Producer Eptic and rapper Lil Jon.
One of the tracks on the EP, "Bloodbath" features the musical talents of DJ Eptic and rapper Lil Jon for an emphatic song that will wow fans on the dance floor as it opens with Lil Jon's signature vocals paired perfectly with the track's electronic beat. The EP also features a collab with the Psycho Boys Club, for an infectious techno release.
Valentino Khan told us "I wanted to put together a release strictly for all the ravers out there.  In the midst of all my house music releases, I felt like switching it up to a more aggressive style for a moment.  These records are all heavy DJ tools that I want all of my peers to bang out in their sets. I'm particularly proud of the lead single "Bloodbath" with Lil Jon and Eptic.  Those are two people I've wanted to work with for years and Jon's vocals are insane on this track.  "Baja Blast" is a record I did with Psycho Boys Club, a couple of talented producers who are fast on the rise.  I made Hurricanrana coming out of the lockdowns and wanted to tap into the feeling that festival season is back."
Enjoy the full EP below.
Leave a Reply