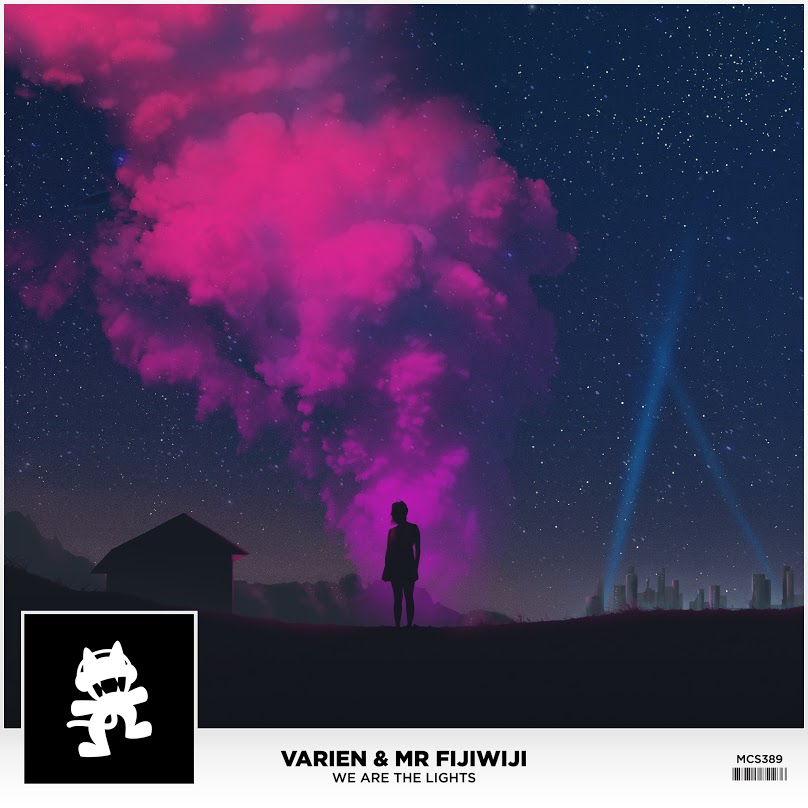 First of all, album artwork is severely under appreciated. Go look at this one. Isn't that some of the most beautiful artwork for a song you've ever seen?
On to the equally amazing music. We've seen Varien and Mr FijiWiji before coming from Monstercat, but never together. It was only a matter of time really, the two have finally collaborated and have given us "We Are The Lights". This melodic track has all of the emotional appeal of an oscar worthy movie, in only 4 short minutes. The melodic nature of the track makes you feel at home under the stars, out in the world, and part of a larger universe. It's humbling, but I love the sound and how it draws you in.
I urge you to check this one out immediately. Not only is the cover art beautiful, but the song is deep and inspiring, as it should be.
[soundcloud url="https://api.soundcloud.com/tracks/233967202″ params="auto_play=false&hide_related=false&show_comments=true&show_user=true&show_reposts=false&visual=true" width="100%" height="150″ iframe="true" /]
Leave a Reply