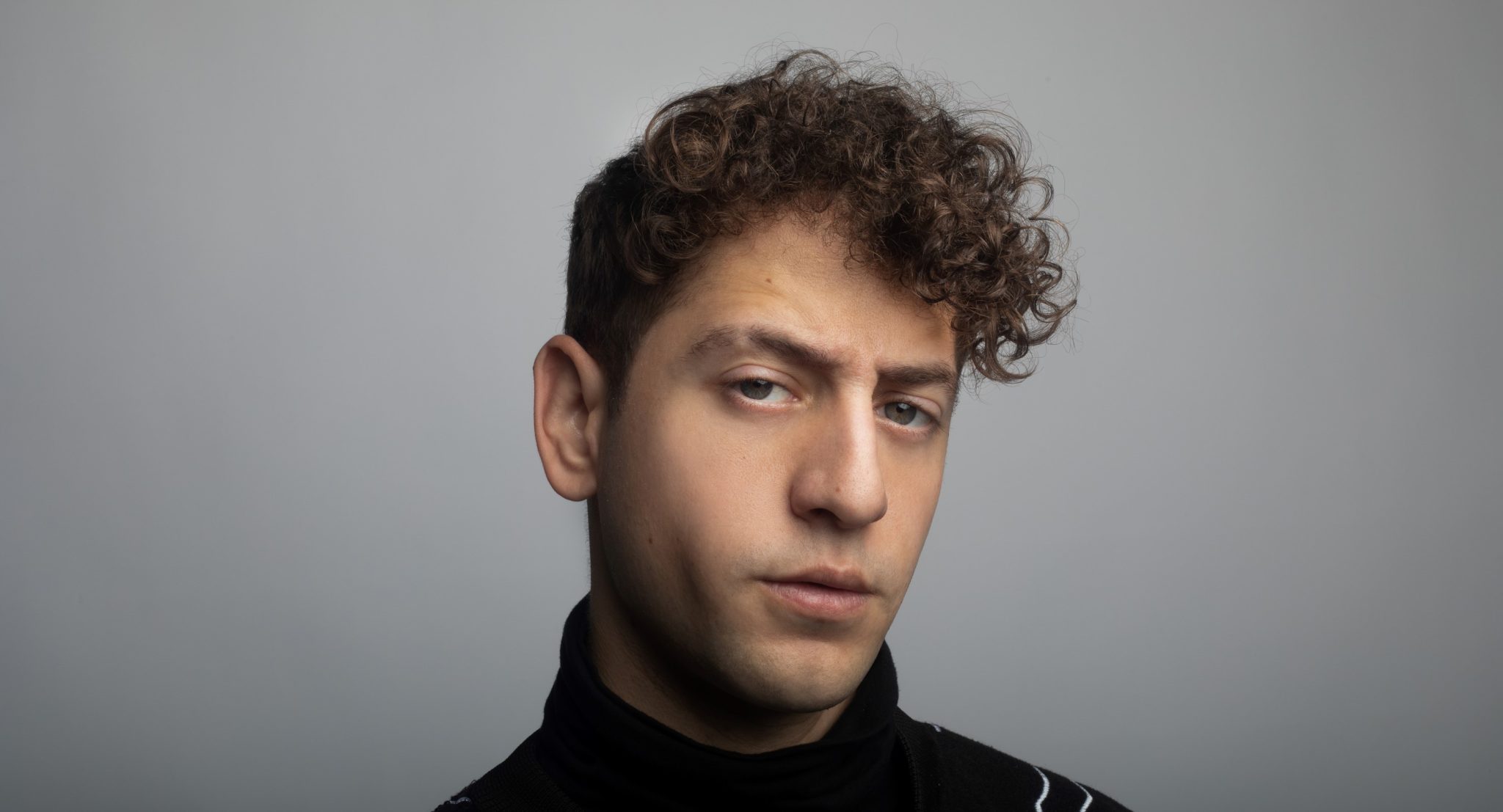 In this "Catch A New Wav," we chat with the talented artist, Gian Varela.
One of the hottest acts to come out of the Latin American region, Gian Varela, has released '"Veneno." The video captures why this guy has performance demands around the world and continues to be on the rise. On top of having over 20 million streams to his name, he's even had the chance to remix the likes of Armin van Buueren. He's collaborated with names like Morgan Page, Gareth Emery, and Rave Republic plus has released on labels Spinnin Records, Maxximize, Revealed Records, Ultra Music, and many other highly-influential labels.
The man is motivated, which is an understatement, and isn't afraid to push himself to the limit and be resourceful with his time. His lifestyle choices have put him in the position of prominence, "Veneno," being the latest extension of his determination.
The video for "Veneno," doesn't go over the top or make the vibe overcomplicated. It also keeps the experience relatively broad where the viewer can make their own conclusions as to what is happening. At the core, Gian Varela shows off his relatability within the video, having a bit of fun with Felicia as they get silly and do a bit of a romance dance through the method digitally communicating. The spirit of the video is chill, heart-warming and fun-loving.
Gian Varela took the time out to chat with us, talking about his favorite shows, his beginnings, and so much more.
Gian Varela Interview
Q: What inspired you to get into electronic music?
A: I grew up in an international community in Panama. My friends were mostly from Europe and Asia and one thing that connected us was Dance Music. I remember riding to school in the bus and hearing trance records in cd players from the older kids in school. It fascinated me, and bit by bit I went deeper into de Dance Music and DJ World.
Q: What is the electronic music scene like in Latin America compared to the states?
A: It's tough to say since Latin America is Mexico to Argentina. Some countries have a huge scene able to hold humongous festivals like Mexico & Chile, but other's its much more niche. Even the crowds vary, some preffer 150 BPM where other incline more to house vibes. But I believe the essence is very different.
Q: Do you prefer to make music on your own or do you prefer to do a collaboration?
A: Honestly, I preffer collaborating. It's funner. It's a whole experience from prodcing the record and discussing about it, to releasing it and promoting it together!
Q: What was the best or most fun show you've ever played?
A: Let's talk recently: Riobamba, Ecuador. About 4,000 people. It was a blast and being the first international show after a pandemic I really enjoyed that one.
Q: What are you excited about regarding your career and 2022?
A: The amount of music I'll be releasing! Getting back to touring and a lot of surprises and collabs coming here and there!
Leave a Reply