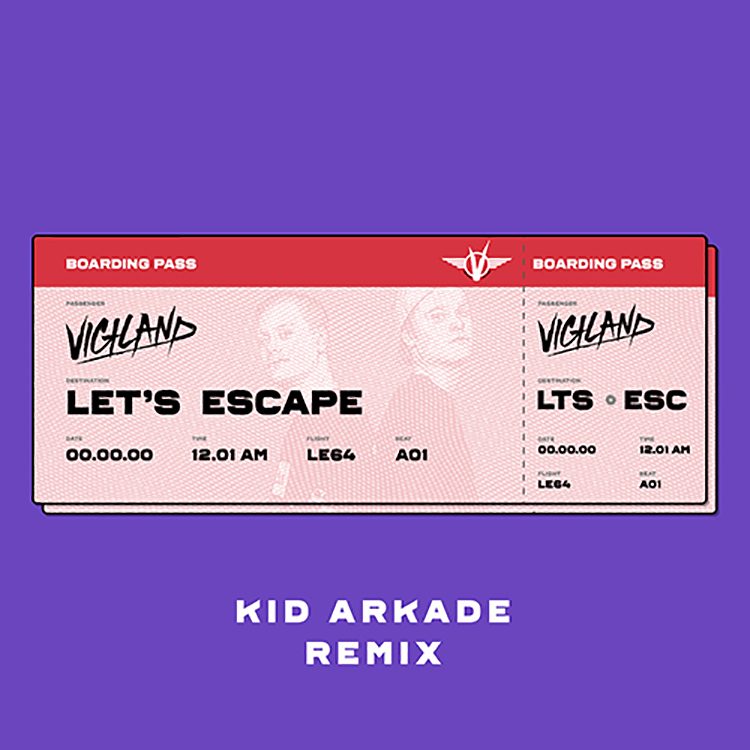 Now available worldwide is the awesome new remix that has come from the studio of UK dance act Kid Arkade. After emerging onto the scene a couple of years back, the duo has enjoyed much success, and this high profile remake for Sweden's Vigiland is likely to encourage further recognition.
Whilst the original was fairly rugged with its country-inspired vocal hooks, Kid Arkade make the track their own with well-placed darting top lines and snatches of those vocals. The whole edit is wrapped up in a tropical-edged house package, and it ensures that one listen isn't enough.
This remix can be found on Universal Sweden now – head here. 
Leave a Reply