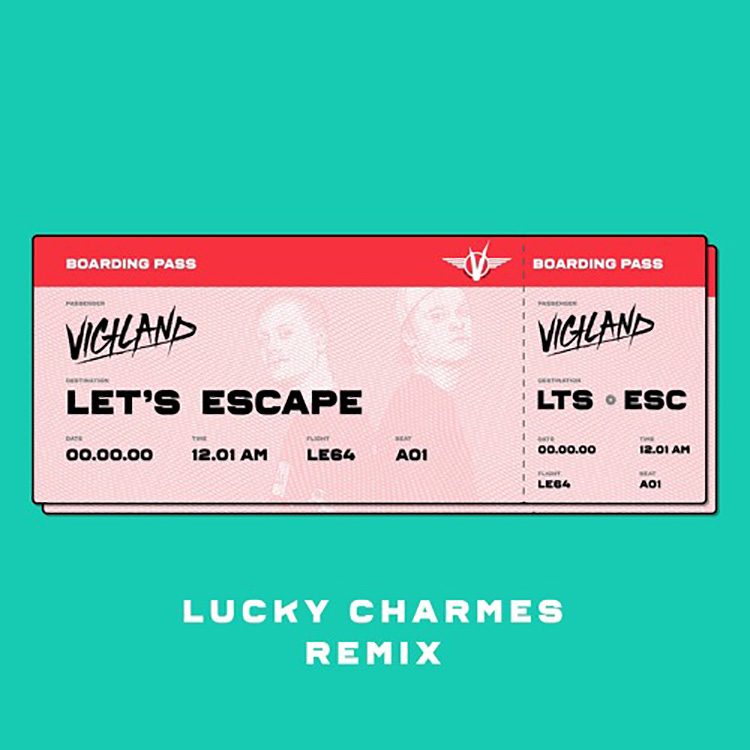 Flying out of Universal Sweden right now and following on from last week's Kid Arkade edit comes another remix of Vigiland's major anthem "Let's Escape." Hitting thousands of plays on Spotify, the original has now been turned in its head by Dutch producer and DJ Lucky Charmes.
There are huge amounts of groove now present in this version, and it throws in some additional, house-style vocals alongside the roving contributions from Vigiland. Lucky Charmes has also taken the tempo up somewhat, and its pacy style will go down brilliantly throughout the clubs this weekend and beyond.
You can get a piece of the action here.
Leave a Reply