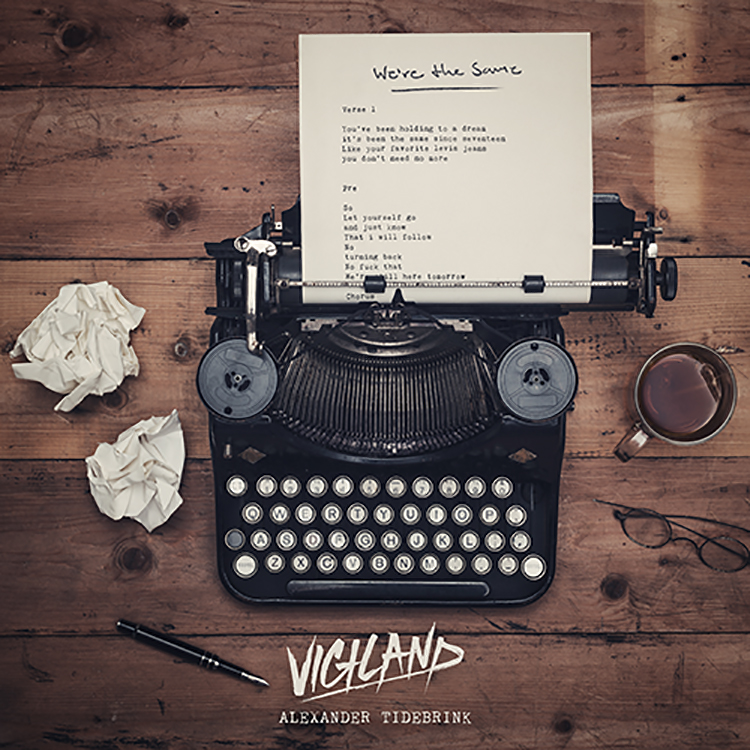 Taking some time to again work alongside Alexander Tidebrink is Vigiland, the hit-makers behind tracks like "Shots & Squats" and more recently, "Strangers." This time their record is titled "We're The Same" and it's about to attract plenty of attention.
Immensely catchy with its driving melodies and distinctive vocals, "We're The Same" builds on its emotive energy as the tune progresses, pulling you along with it for the ride. The Swedish sensations say of this release:
"We've been working on this track together with Alexander Tidebrink for almost a year now. And it's finally time to show it to you guys! The day we started making this song we all had a special feeling when we left the studio and went home. We couldn't stop listening to it! Hope you guys enjoy this one as much as we do!"
Listen here.
Leave a Reply