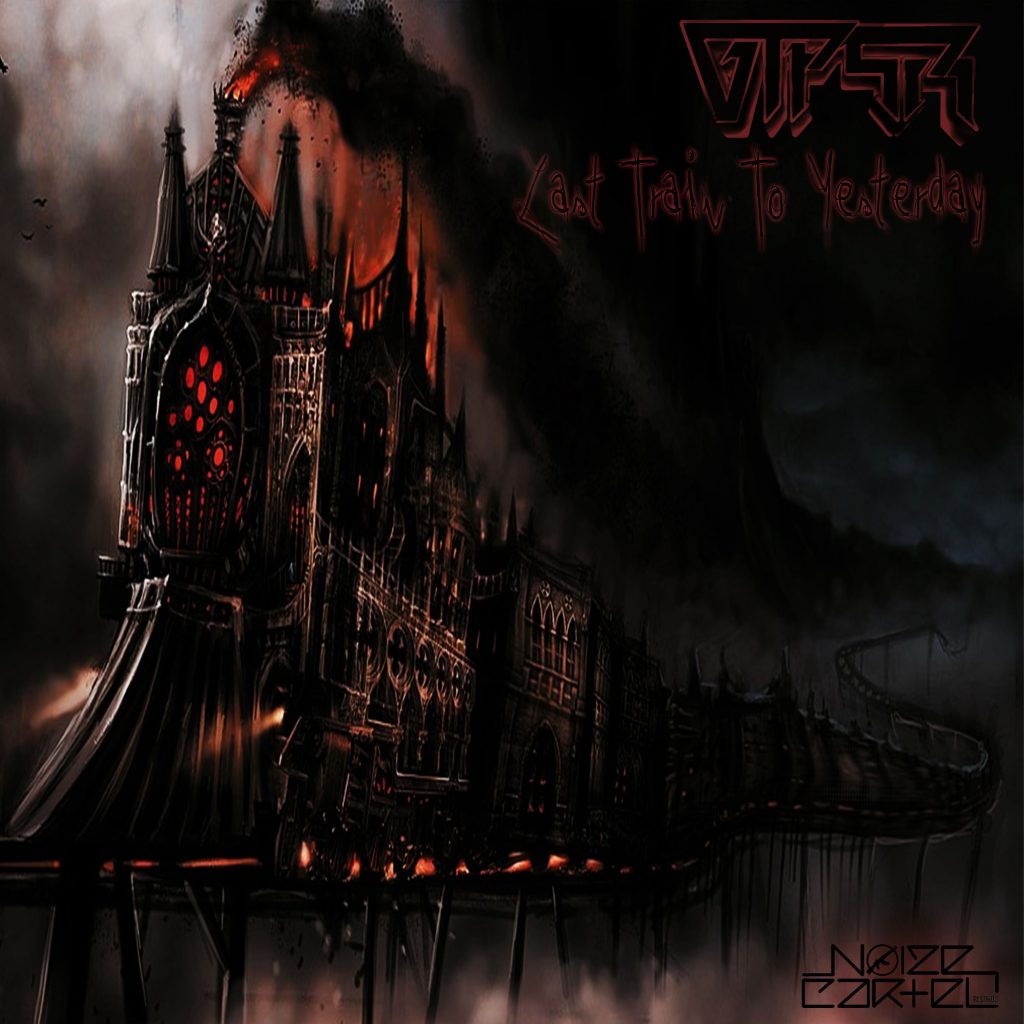 For those who don't know, Viper has been with us for as long as I can remember. Easily over 2 years now! The dude has only gotten so much better since we first heard him. Now, he has his track, "Living In A Fantasy" which is his first single off of new EP Last Train To Yesterday due out December 30, 2016. This is an absolute dastardly track that will throw down hard, but then have some light parts to tease you before he throws down even harder. It is always an absolute pleasure to listen to these tracks and "Livin In A Fantasy" is such a beautiful (if you can call dubstep beautiful) track. I can't wait for the EP after hearing this track. Check it out now!
[soundcloud url="https://api.soundcloud.com/tracks/295644955″ params="color=ff5500&auto_play=false&hide_related=false&show_comments=true&show_user=true&show_reposts=false" width="100%" height="166″ iframe="true" /]
Check out more of Viper on Facebook, Soundcloud, and Twitter.
Leave a Reply