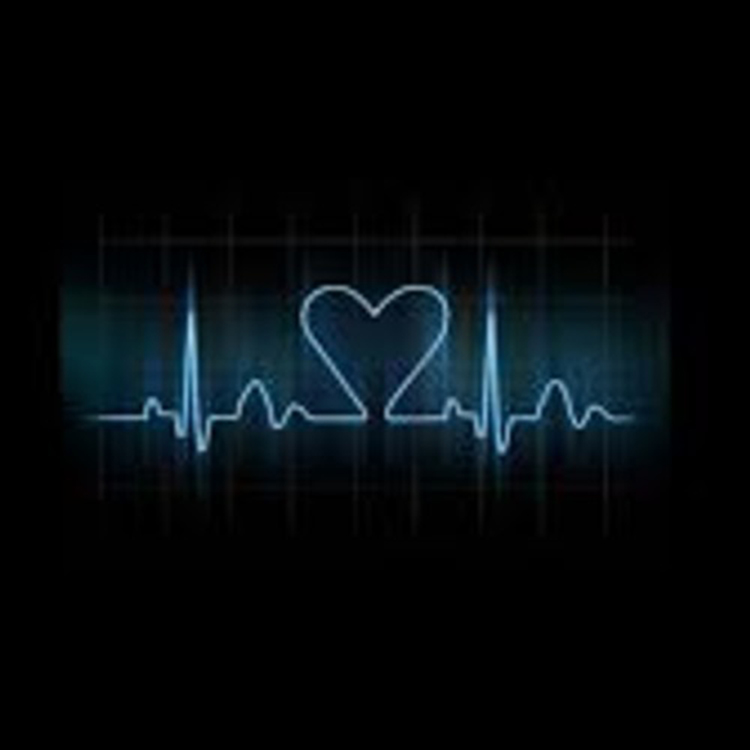 My man Viper knows how to make a track that I will enjoy. This track is an extremely hard hitting. It sounds like dubstep mixed with electro house. To be quite honest, if I get into a 50 person brawl, I want this track to be my theme when I'm kicking ass and taking names. As it gets towards the end, it gets lighter and much more of a track that I can dance to. Nothing like kicking ass, taking names, and celebrating. Or just celebrating and dancing. Check out the track below!
[soundcloud url="https://api.soundcloud.com/tracks/146629717″ params="color=ff5500&auto_play=false&hide_related=false&show_artwork=true" width="100%" height="166″ iframe="true" /]
Check out more of Viper on Facebook, Soundcloud, and Twitter.
Leave a Reply