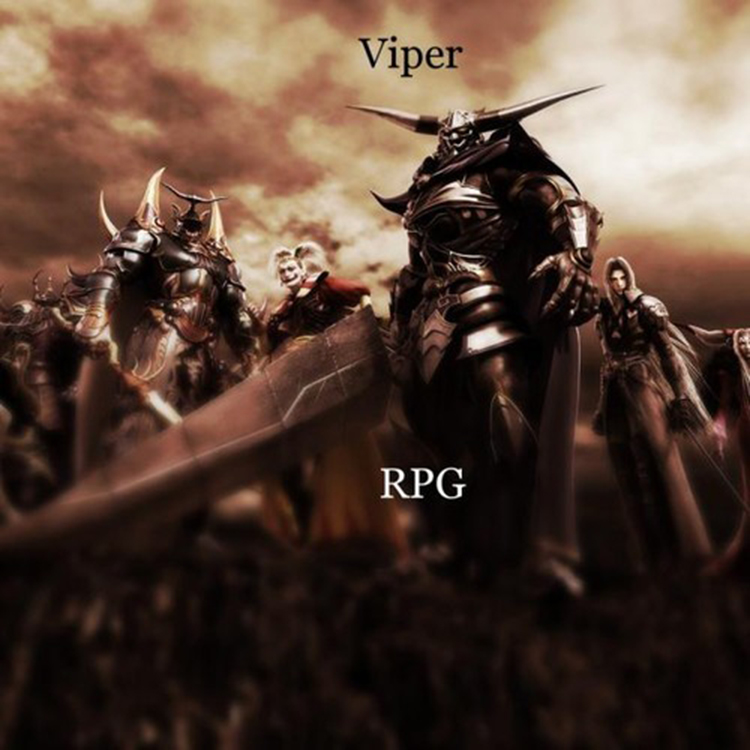 Our good buddy Viper has come to us with another dubstep track titled "RPG." I am led to believe that he titled this because he is created a new track to replace one in a Role Playing Game that he enjoys or because he is just awesome. Either or is acceptable in my opinion. This is a heavy hitting drumstep track but he also included chiptune which is a nice change of pace. Definitely enjoy this track as Viper does solid work. Check out this track right now!
[soundcloud url="https://api.soundcloud.com/tracks/145019344″ params="color=ff5500&auto_play=false&hide_related=false&show_artwork=true" width="100%" height="166″ iframe="true" /]
Check out more of Viper on Facebook, Soundcloud, and Twitter.
Leave a Reply