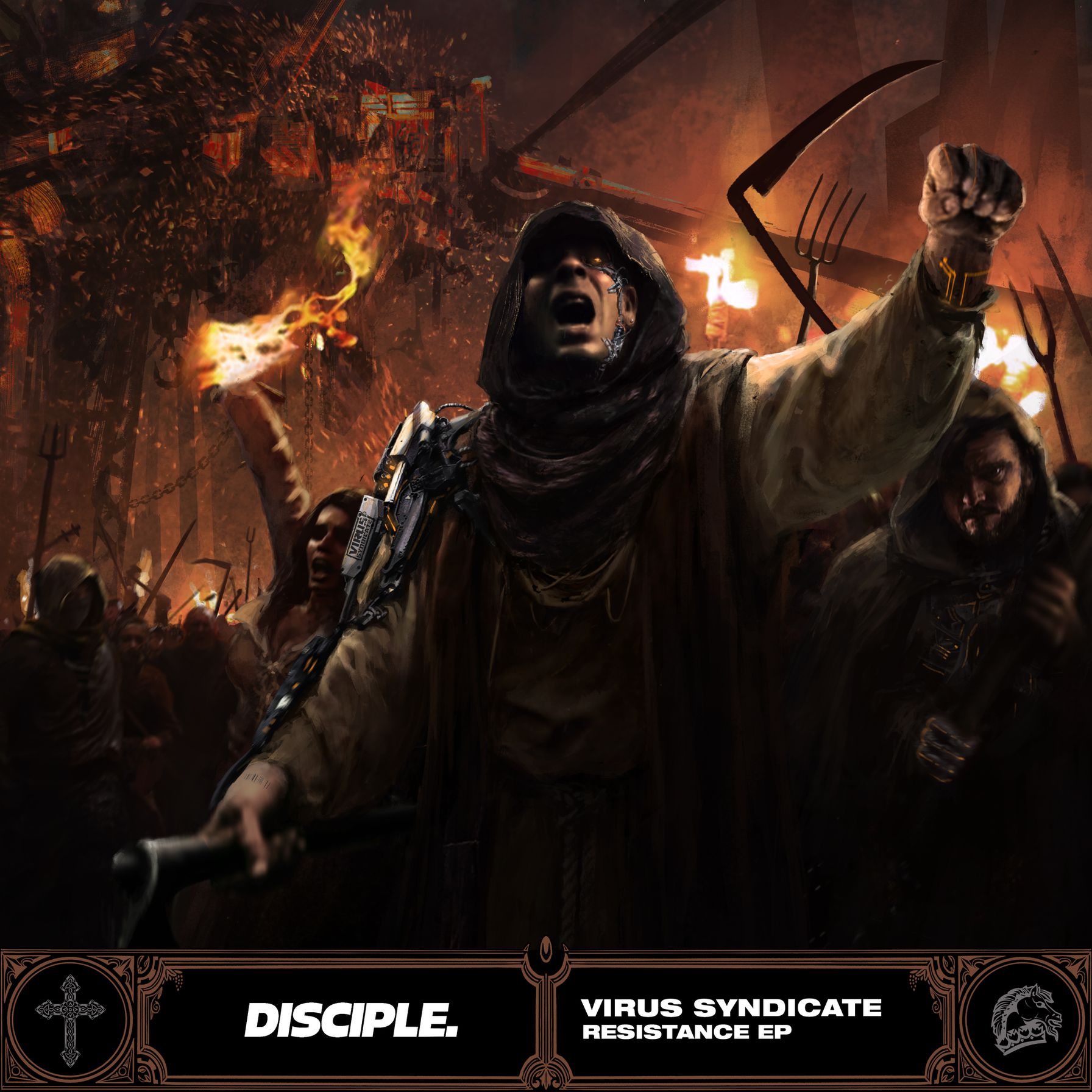 Manchester-based Grime Duo Virus Syndicate is a British dubstep / hip-hop DJ/production duo consisting of Nika D and JSD , who return with the 4-track EP, "The Resistance," via Disciple.
Virus Syndicate told us "We are really excited to be back on Disciple with our first EP in 18 months. The Resistance EP is symbolic of our current state of mind and the space where we find ourselves in personally. The opening track 'Paradox', produced by Graphyte and Ecraze, is reflective of some of the internal conflict we have been experiencing over the past 18 months whilst Track 2, 'Level', produced by Ace Aura, is about how we have personally been feeling about our music careers in light of world events. Track 3 with Hairiatge is about how much we just want to get back out there traveling the world and performing our songs whilst Track 4 is a statement of intent. Virus Syndicate are back and it's time to give them what they've been asking for."
Listen to the EP below.
Leave a Reply