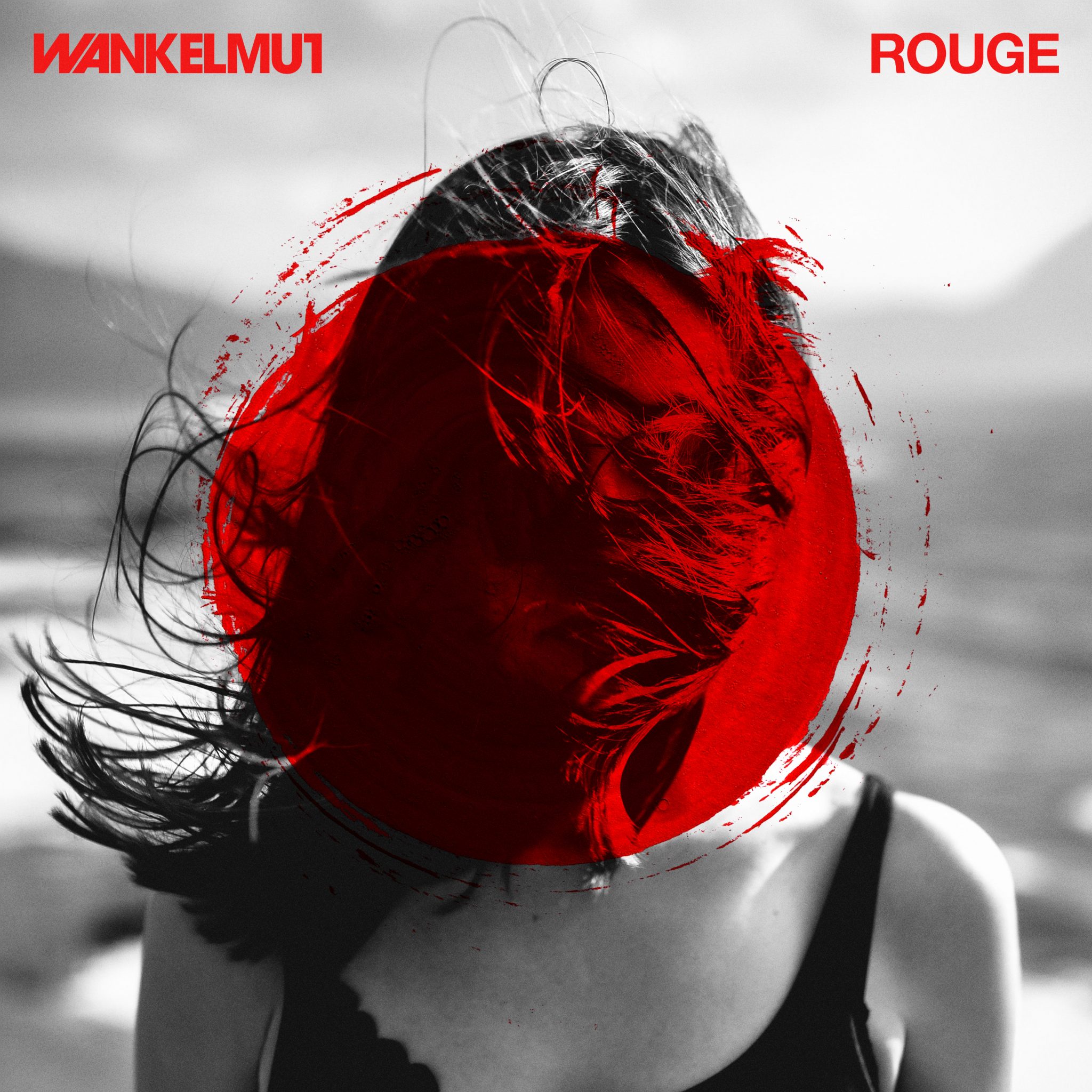 Berlin-based talent Wankelmut returns with his new feel-good anthem "Rouge." It contains beautiful French vocals combined with a sultry deep house groove that is available now on Universal Music.
From the get-go, the emotive French lyricism captivates, setting the tone for the single. As the track progresses, club elements slowly work to help to heighten the song. Finally, the beat blossoms into a gorgeous dance track as a light synth and the vocals play off one another while a powerful bassline underscores the affair.
Wankelmut told us "My new single 'Rouge' is another gem which I have been able to finalize as a Wankelmut Single. After discovering the song with that beautiful French vocal line, it was a must- have for me to collaborate and make this an official release. Many months later 'Rouge' is ready for the spring and summer season 2021 and I personally hope to make people happy with this one in such critical times."
Enjoy it below.
Leave a Reply