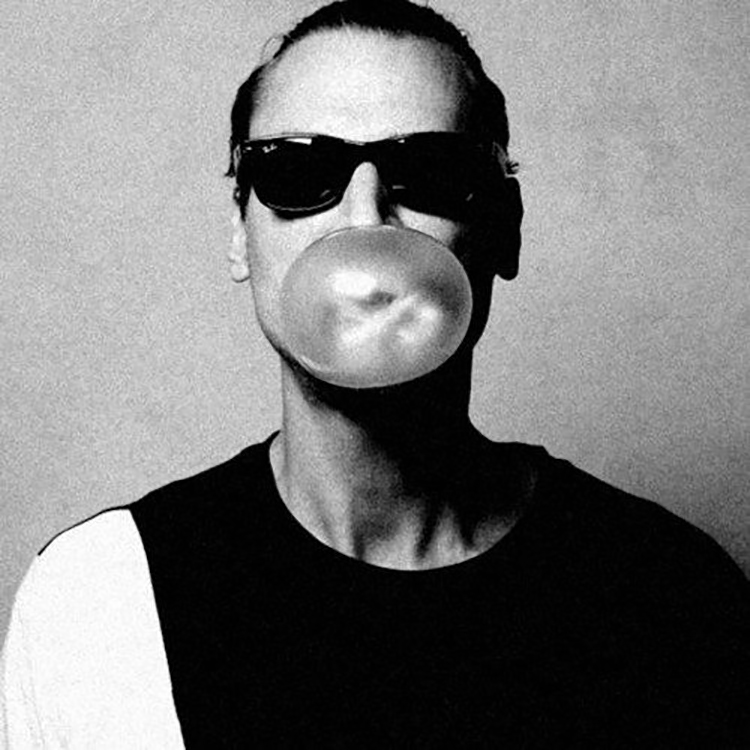 An incredibly skilled artist who puts heart and soul into every piece of music he makes or remixes,
Charming Horses
is a producer to keep both eyes firmly fixed to this year. To hear more about him as a person, we got him on board for our exclusive 8 Questions…

1) Who are three of your all-time favourite artists, past or present? 
Depeche Mode,  Earth Wind and Fire, Calvin Harris. 

2) Is there a particular tune that you have never got sick of? 
Depeche Mode – "Enjoy The Silence"

3) Describe your perfect day… 
The sun is shining, good coffee in the morning, short fitness workout, long and charming studio session with creative musicians and good conversations. Vegetarian lunch with pizza and pasta combined with some beer, wine and finally espresso. Last but not least. a Charming DJ set, testing new stuff from the studio, either open air enjoying the sunset in the evening with friends and colleagues, or alternatively in a nice, small club. 

4) What would people who know you well say about you in three words? 
Charming, focused, down to earth. 

5) Ideal studio layout… 
Compact and comfortable, a strong workstation with Cubase. High quality room acoustics, a strong vocal booth connected and  combined with good hardware stuff. Also important is a good coffeemaker, big refrigerator and a good option to sleep after a long studio night. 

6) What is your most valued material possession? 

My studio room combined with my classic vinyl collection. 

7) Is there something musically you would like to do more of next year?
 
I'm always looking for fresh and innovative ideas and sounds, so I do not want to fix those thoughts for now. There are a lot great options and requests so trust me, big charming things are coming up. 

8) Where do you want to be in 10 years? 
On a charming small island with friends and producer colleagues with a white beach and blue water. I would also love high quality WiFi, an espresso bar, a good vegetarian or Italian restaurant and a small club/bar combined with a clubby dance floor and a classical  setup. That means 2x Technics decks and battle-mixer equipment to play all my tons of vinyls every day and night.
Leave a Reply