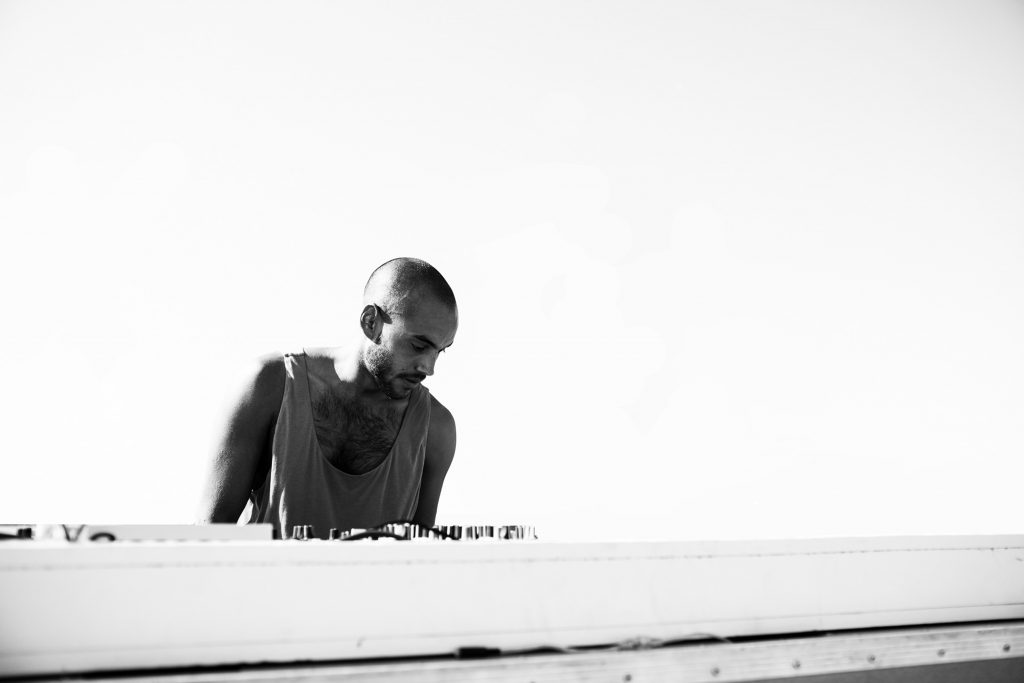 The dude Dan Bravo has started from Oslo and now is reaching the United States. How is he doing it? He has managed to get his last two tracks on Spotify's worldwide viral list. That is a huge feat. Not only that, Dan Bravo was picked out by one of Scandinavia's biggest radio network NRK P3 as the "Electronic Artist To Watch".  You can see how we wanted to say hello to him and figure out what was going on with him. So, he was the perfect candidate for another one of our exclusive 8 question interviews. Although, before we get that, check out his newest single, "Closure."
1.Where are you right now?
In my apparent in Oslo City!
2.Can you tell us about your latest release 'Closure'?
Closure is my first single with Disco Wax, its also very representative of what to come from me this year. The single Closure  is a mid tempo fusion of electronic & R&B song that has a summery n feelgood vibe to it, easy listening and perfect for this time of the year ! 
3.How was the recording process?
Wish there was a more exciting story to tell her but like most of these collabos now-a-days are internet-based including this one, we just sent each others vox,instrumentals,demos back and forward and ended up with this.
4.Who was the vocalist on the single?
Jarrod Michael Cooke is an R&B singer/songwriter based in Tampa,florida and have worked with platinum recording artists like LLOYD, Bobby Valentino, 2 Pistols and more, so I'm really glad we could have him on this single.
5.What was your route into the music industry, how did you get into writing & producing and how old were you?
Its always been a dream to me or definitely something I've wanted to do for a long time, and after like 7 years with djing I just woke up one day and really needed a change in my life and the time was ready to finally get started. Even though i started really late at the age of 26/27 its been almost 3 years now and its the best thing that could ever happen to me. 
6.If you weren't producing and dj-ing what you be doing?
I would be Lost!…. probably doing graphic design
7.What's your take on dance music right now – where's it heading?
Good question!  The majority will always be the majority, just taking in whatever's out there and available, but i the scene for «cool music» is getting bigger and bigger everyday, people can tour around the world selling out shows without having a single radio hit or a major-label deal etc.. and i truly like where a lot of music is going right now, The Weekend working with Daft Punk, Calvin Harris with Frank Ocean, and Bruno mars are making disco cool again?! People are releasing some amazing music out there's, so besides all the trend-based-bullshit-everyones-trying-copy-everyone-ese i would definitely say its heading in the right direction!
8.Do you have any plans to work with any other artists in the near future?
Yes, Jonvh (Jonah) is my main vocalist right now so we are definitely gonna release a lot of music together and off course my man GFTD :)!
Leave a Reply