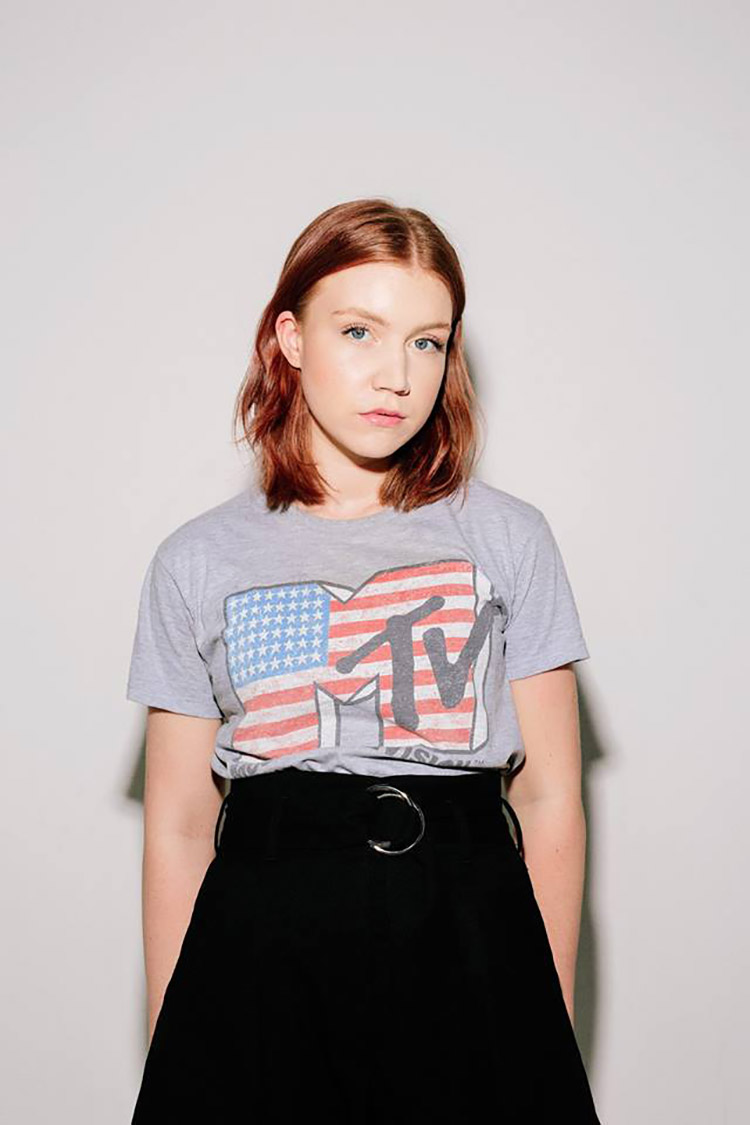 Norwegian singer Hanne Mjøen has just released her brand new single "Future," which is a beautiful electronic sound. We get to know her a bit better with our 8 Questions…
1) Who are three of your all time favourite artists, past or present?
I love Lorde, her latest album is packed with amazing tunes. Her lyrics are flawless, and relatable on so many levels. The productions are great too. In my childhood I used to listen to Justin Timberlake a lot, and I still love "Cry Me A River," it's such a great song. It's kind of a guilty pleasure of mine, haha. I'll also have to include Taylor Swift in my top 3 list as well. She's probably the biggest pop star these days, but never the less one my favourite artists, her songs are songwriting perfection.
2) Is there a particular tune that you have never got sick off?
Although it's a pretty new song, I've listened to "Don't Kill My Vibe" by Sigrid over and over this year, and I never get sick of it. The song is an instant classic, and I'm sure it will stand the test of time, too.
3) Describe your perfect day…
Right now I'm on tour all over Norway, opening for Astrid S, and I would say that getting to wake up in a new city every day, and play a sold out show every night, pretty much sums up my perfect day. Astrid is so kind for bringing me on tour, playing for her fans every night is truly an incredible experience.
4) What would people who know you well say about you in three words?
Chill, cool and dope.
5) Ideal studio layout…
I have a pretty sweet home studio set-up, that covers all my needs… I like working from home, with a hot cup of coffee, mostly toplining instrumentals that I receive from people that I work with. Of course I like to spend time in big and nice studios too, going into sessions with talented writers and producers, I always learn so much from working with others.
6) What is your most valued material possession?
Probably my iPhone… That's where I keep all my song ideas, and write all my lyrics. Whenever I'm out walking, or sitting on the bus, I tend to get all these topline ideas, and try to secretly record them into my phone, without looking too crazy, haha.
7) Is there something musically you would like to do more of next year?
I'm constantly writing new music, so I hope that I'll get to release a bunch of new stuff in 2018. I'm also planning to play my first shows outside of Norway next year, nothing is confirmed yet, but I would definitely love to reach out to more people with my music.
8) Where do you want to be in 10 years?
Laying on a beach in Hawaii, drinking Piña Coladas, and writing songs on the ukulele that no one's ever going to hear.
Leave a Reply