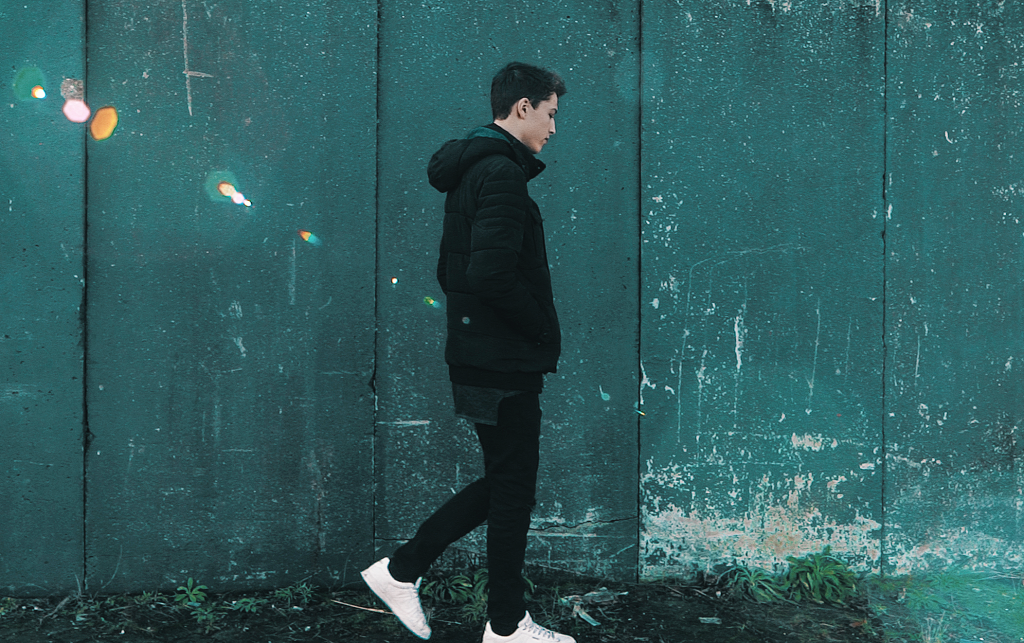 KVR is an artist that you need to be familiar with immediately. He's been blowing up in Denmark, The Netherlands, Sweden, and Norway, but now is about to take over the United States. He's been remixing Nathan Goshen's track along with Lady Gaga. He has a new track, "Never Gonna Be" featuring Kaiva who is the lead singer in the Danish pop trio Noréll. We got him on By The Wavs where we got to ask him eight standard questions that really don't delve into him, but we found interesting. Check out the interview below followed by his track, "Never Gonna Be."
Who are three of your all-time favorite artists, past or present?
The Chainsmokers. They came up with this new sound, something different and original. All their recent releases strike home.
The Weeknd. I'm not quite sure if he made a new sound, but it definitely stands out. What impressed me the most though is that there's not a single bad song on his latest album, don't think I've ever said that about anyone before.
Grey. These guys have such an incredible sound, very powerful. A lot of their work is excellent club material in my opinion.
Is there a particular tune that you have never got sick of?
Smallpools – Dreaming.
The way that song kicks in, it's just amazing. Best way to start your day by a landslide. The Chainsmokers made a remix of that song by the way; couldn't beat the original though.
Describe your perfect day.
Usually it takes some time for a song to grow on me, the day when I wake up with the right idea to finish it is just great. The day I finish a song might very well be my perfect day.
What would people who know you well say about you in three words?
Creative, perfectionist, stubborn (that last one is not true, obviously).
What is your ideal studio layout.
Clean and Clear, if there's too much stuff lying about it gets on my nerves. Also I have a thing for symmetry, so when I get the opportunity to fully design my own studio I would love to be right in the middle of the room. Perfectionism kicking in I guess.
What is your most valued material possession?
Silly answer, but it's my PC. That's where I go to make my music, it's where the so called magic happens… mostly.
Is there something musically you would like to do more of next year?
I would love to start thinking about making an album, at this point I'm focusing on just developing my skills, but in my mind it's a beautiful thing to make this coherent collection of my own songs.
Where do you want to be in 10 years?
Wow, that's such a long time. I hope that in 10 years my music has enabled me to see a lot of the world, touring just seems like the best thing.
Leave a Reply