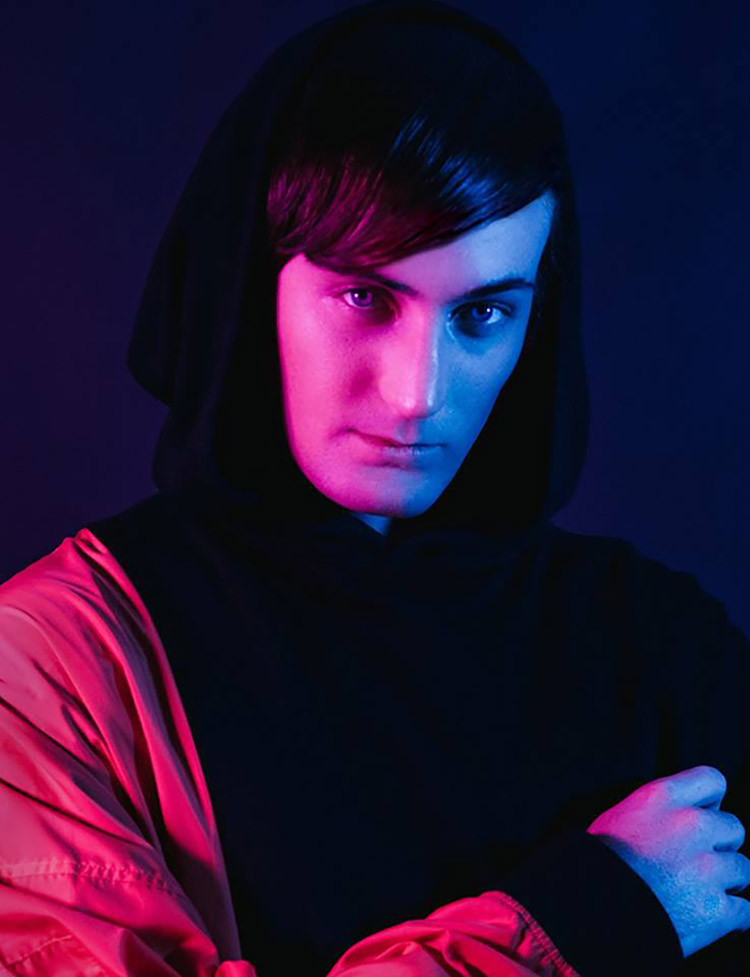 Bringing the year to a close in strong style is PLS&TY, who joins us this year for our 8 Questions. Having released a super catchy single titled "Good Vibes," this is an artist to keep a close eye on.
1) Who are three of your all-time favourite artists, past or present?
Linkin Park, Autolaser, Netsky.
2) Is there a particular tune that you have never got sick of?
Rusko – "Somebody To Love" (Sigma Remix)
3) Describe your perfect day…
Waking up in a tropical paradise, hanging out with my best friends all day, playing a sold out show that night.
4) What would people who know you well say about you in three words?
No idea! You'd have to ask them.
5) Ideal studio layout…
My laptop, monitors, midi keyboard, & a synthesiser.
6) What is your most valued material possession?
My CDJs & mixer.
7) Is there something musically you would like to do more of next year?
Collaborate with vocalists whom inspire me.
8) Where do you want to be in 10 years?
Anywhere that involves electronic music.
Leave a Reply