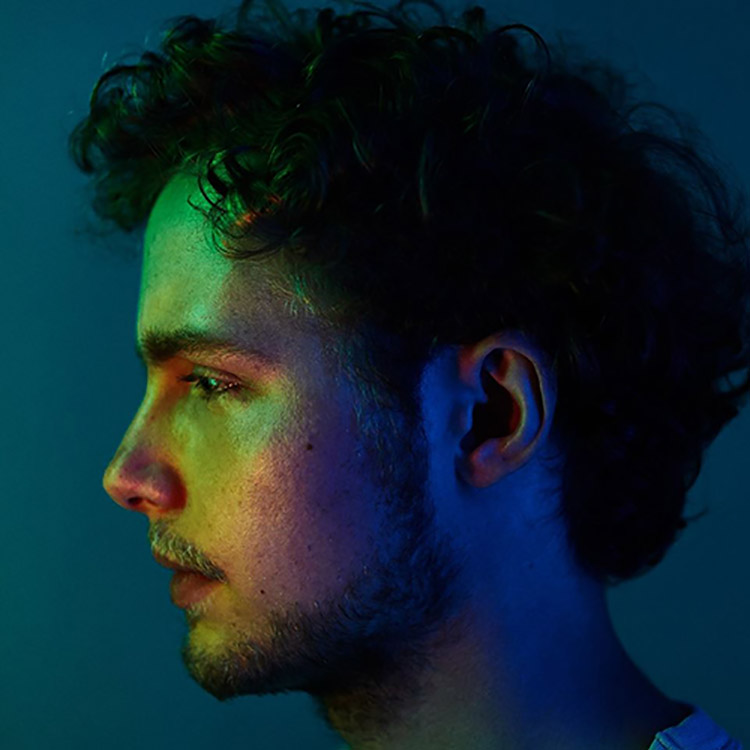 This week we're grilling the awesome producer R.O with our 8 Questions, and he tells us all about what makes him tick as an artist and as a person.
1) Who are three of your all-time favourite artists, past or present?
It's so hard to pick three, haha! I would say Rone, Lido and Ramzoid.
2) Is there a particular tune that you have never got sick of?
Deadmau5 – "Strobe"
3) Describe your perfect day…
My perfect day would be waking up early in another country next to the sea and compose all morning. Then I would join some friends I would have made there around mid-day, hang out and talk about music, go back to the studio until the evening then play a set at a beach party or something… That sounds like a good day.
4) What would people who know you well say about you in three words?
Sensible (good and bad), passionate and clumsy.
5) Ideal studio layout…
Just a screen, speakers/headphones, a synth, all my samples/homemade presets and I'm good to go !
6) What is your most valued material possession?
Mmm… probably my first guitar. And all the gifts from people I love/loved.
7) Is there something musically you would like to do more of next year?
Yes, I'm working on a whole live set where I play the guitar, bass, synths and drums, all live. Just need to find a proper lights and visual guy. I'm also working on a second one with a different approach. Kinda like Jacques, live looping and improvisation. I'm loving it!
8) Where do you want to be in 10 years?
I'm gonna keep working hard until then to get there but… touring the world?!
Leave a Reply