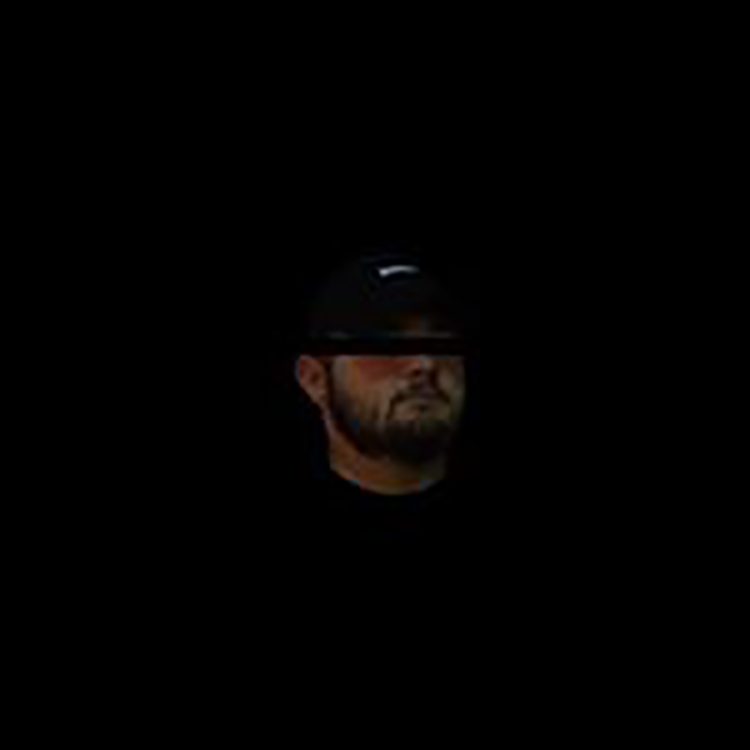 Who are three of your all-time favorite artists, past or present?
It's impossible for me to name just three, but the first three that come to mind are Kanye West, Skrillex, & Lido. All three of them have been huge inspirations to me in a lot of different ways.
Is there a particular tune that you have never got sick of?
"Waves" by Kanye is an all-time favorite! I could also listen to any Jon Bellion song on repeat forever.
Describe your perfect day…
Days where I can play out my new music for the fans and see it get a rise out of them is what captures the perfect vibe for me. 
What would people who know you well say about you in three words?
I'd be described as genuine, focused and motivated. To me those are three of the most important qualities to be successful. 
Ideal studio layout…
Honestly just something basic, but dope…Yamaha HS8's, Macbook, MPK 88 keyboard, a TV to watch some Netflix while I bounce tracks out or while taking a break, a mini fridge with water & Stella, and a coffee maker for the long nights.
What is your most valued material possession?
My Macbook. I don't tend to value material possessions, but it is the key to my livelihood. 
Is there something musically you would like to do more of next year?
Next year I'm taking the plunge into new territory with so much original music with original songwriting. You may also hear some official remixes from me but I can't give away any secrets yet!
I also plan to shake things up with incorporating more live elements into my music and shows, live guitar, drums, piano etc. Not going to give away much yet, but I have a lot of different music coming. Don't worry, you'll still see me stirring up some mosh pits though. 
Where do you want to be in 10 years?
In ten years I want to have my own label curating and showcasing up and coming talent, similar to what guys like UZ are doing with his label QGR. Everyone who breaks out comes from a place of having their unseen talent finally discovered and brought forward, and I want to give the underrated producers that opportunity to be recognised. For my own career, I want to be producing albums, continuing to tour the world, and providing for my parents and family.
Leave a Reply