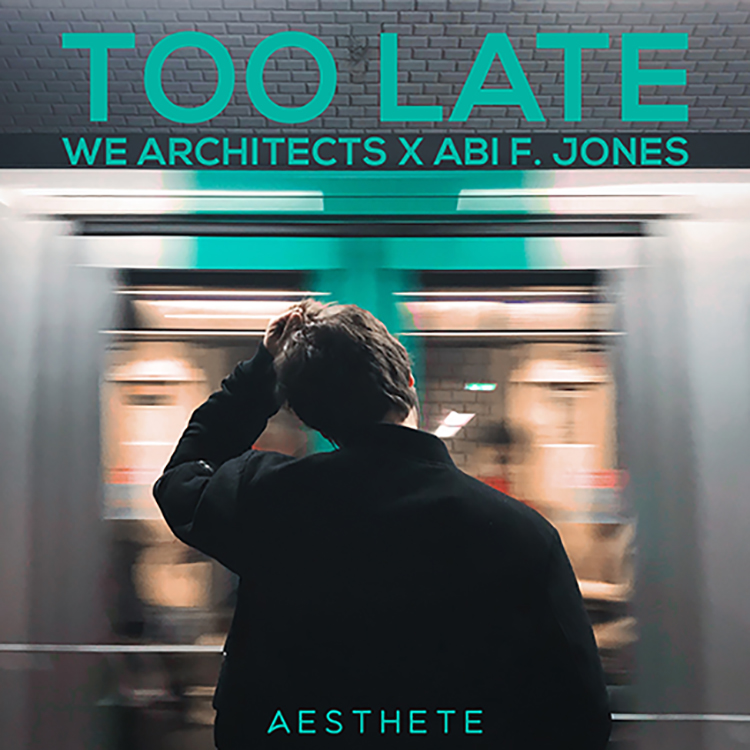 We're super into the newest track to grace German record label AESTHETE Music. Following on from AEXCIT's single comes 'Too Late,' a collaboration between Malaga duo We Architects and the singer/songwriter Abi F Jones, with whom they have worked with previously.
This simple yet stunning tune brings out the best of all involved, and takes on a meaningful but pop-inspired energy. We Architects pour in subtle synth progressions and piano chords across its unfolding beat, whilst Abi F Jones laments about the heartache you can feel after a breakup with her soulful tones.
We highly recommend this one. Check it right away.
Leave a Reply