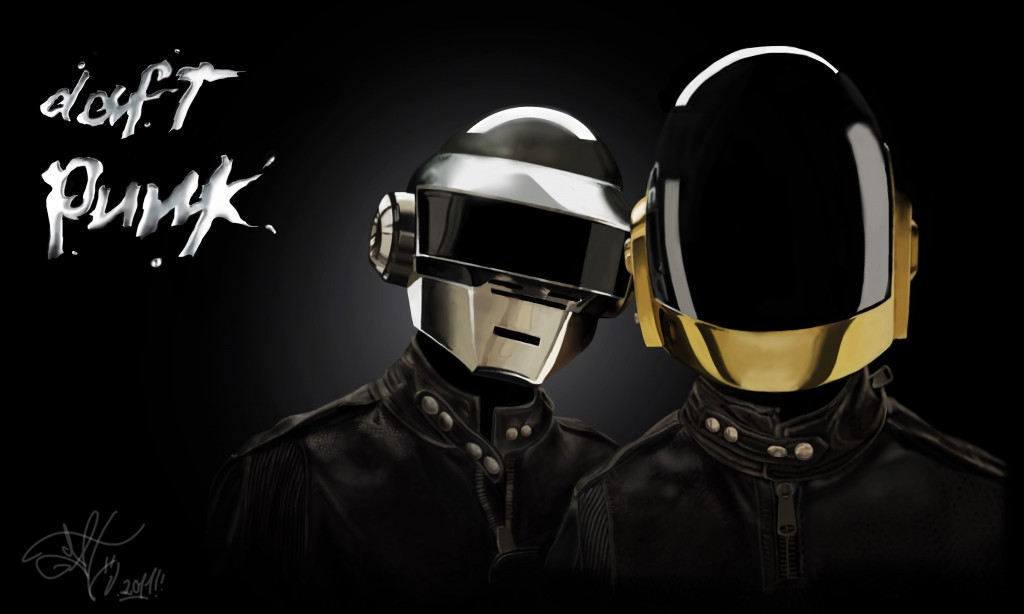 Ladies and Gentlemen, we have contact!   I repeat, we have contact or in this case, an early version of Daft Punk's "Contact" (featuring DJ Falcon) which, by the way, is off their new album "Random Access Memories."  Now you might be asking yourself "how do you know it's not fake."  Well according to factmag.com, the song is in fact the real deal.  The people working for factmag.com who have actually listened to the album had this to say:
"we can confirm that from our memories of the playback it's pretty damn similar, and is based around that already reported sample of Australian rock band The Sherbs' 'We Ride Tonight'."
I don't know about you guys, but I think this is real deal and I only got one thing to say.  This song is incredible.  It has a beautiful melodic tone mixed with beautiful synth and drum beats.  It's a track that just makes you feel so good.  Don't take my word for it though.  Listen to it right now!
http://www.youtube.com/watch?v=HrxFNHK4Nt4
Leave a Reply