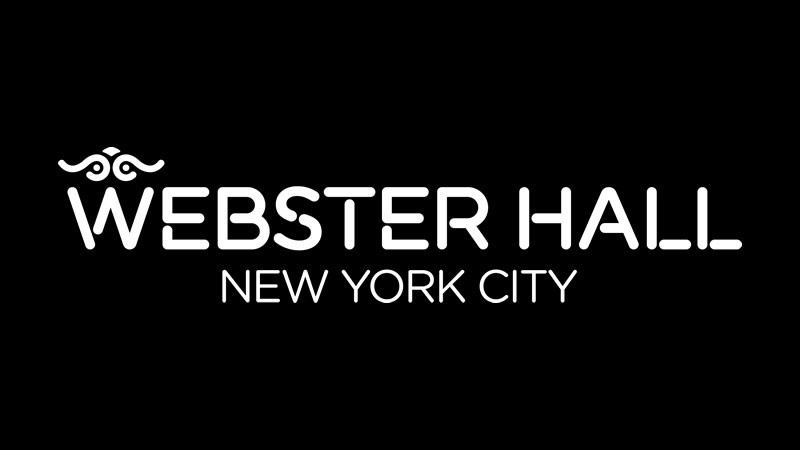 For those who do not know, Webster Hall is one of the more well known venues in where artists of all genres go to perform.   With three floors, all offering space for music and dance, Webster Hall has held many an after shows for festivals as well as all night dance parties.
News has been broken that after operating the venue for 27 years, the Ballinger family is selling the 131-year-old Manhattan concert hall to AEG Presents and Brooklyn Sports and Entertainment.  AEG Presents is best known for being the owners of Coachella and is a parent of the company that hosts Panorama Music Festival.  Brooklyn Sports and Entertainment is best known for being the owning company of the Barclay's Center.
These two companies will assume operating rights, assets and the long-term lease from the building owner, Unity Gallega.  Bowery Presents will take booking and talent buying over again, as they do for many venues in New York.  This will give  artists performing at New York festivals, like Panorama, more options on after shows.
The deal was brokered with the 50/50 ownership split because, according to AEG Presents' chairman, Jay Marciano, AEG Presents is looking to extend more into New York.
h/t Billboard
Leave a Reply