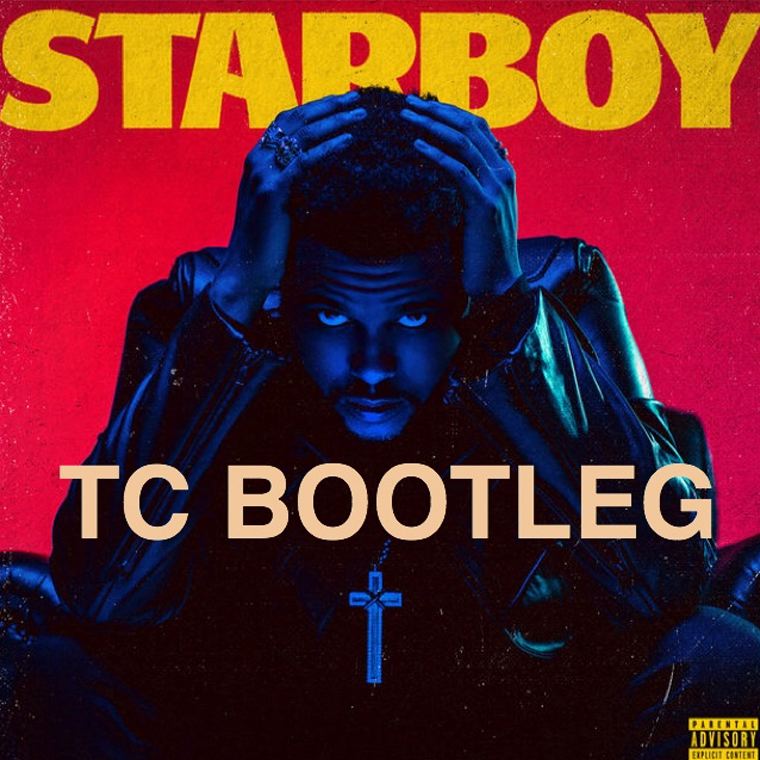 Starboy is the song off of The Weeknd's latest album in which he called upon Daft Punk to do the instrumentals.  In TC's bootleg, he reimagines what Daft Punk created into a trap beat.  The tempo is not altered much in this remix, nor are the vocals from The Weeknd.
With this new beat, however, TC takes full control.  What he did here is amazing.  The beat is nice and strong, keeping at a more of a mellow style when the Weeknd is singing. The main instrumental that TC gives The Weeknd's vocals is a nice piano beat with percussion.  Where he takes over is the drop.  TC goes all the way in and chops the vocals to fit into his samples.
Give the track a listen below.  You can check out the original track here.
[soundcloud url="https://api.soundcloud.com/tracks/302453950″ params="auto_play=false&hide_related=false&show_comments=true&show_user=true&show_reposts=false&visual=true" width="100%" height="450″ iframe="true" /]
Leave a Reply