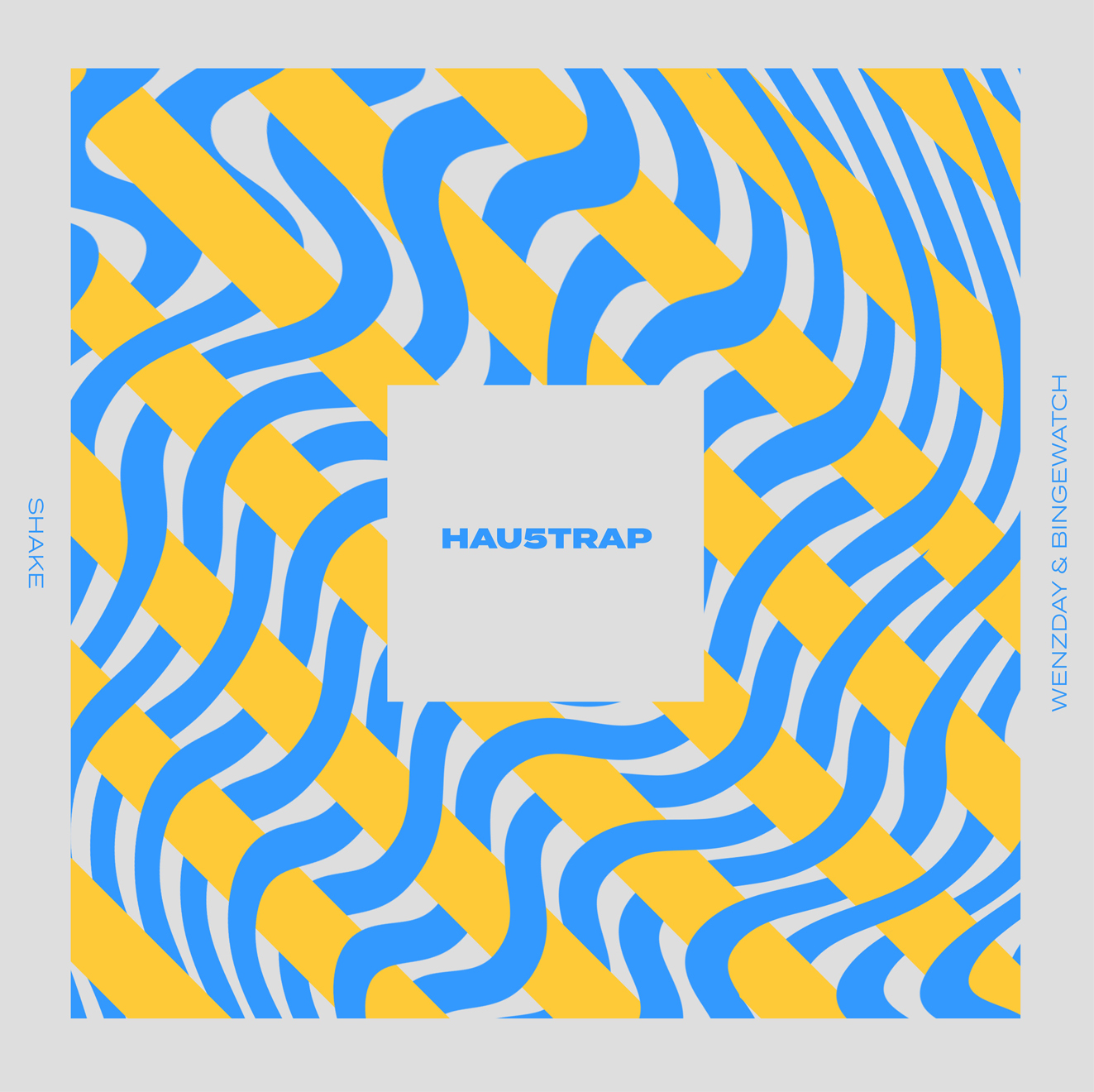 Bay Area-native and LA-based artist Wenzday teams up with LA's underground sensation Bingewatch for their single "Shake" via hau5trap.
The tack is a four-on-the-floor delight with geometric sound design that will delight its listeners. Teeming with tech-house cadences and accessible, melodic nuances, the cut is made for warehouse romps. A culmination of LA's underground dance scene, the song is a testament to the tandem's artistic chemistry.
Wenzday told us "'Shake' is a nod to the underground house scene in Los Angeles. We wanted to create a DJ tool that can be played out morning and night to get the crowd movin' and shakin."
Bingewatch added "I'm really excited to finally put out 'Shake,' Wenzday and I wrote it after linking and playing together at my after hours event DTLA! The song came together really naturally, after just one session in the studio we had a playable version which we got to play together through the end of 2021 at a bunch of sick after hours, clubs, and event festivals like EDC Orlando. Having it out on HAU5TRAP makes this release even more special for me as a fan of the label as well as mau5trap, and deadmau5! Hope everyone enjoys it!"
Enjoy it below.
Leave a Reply