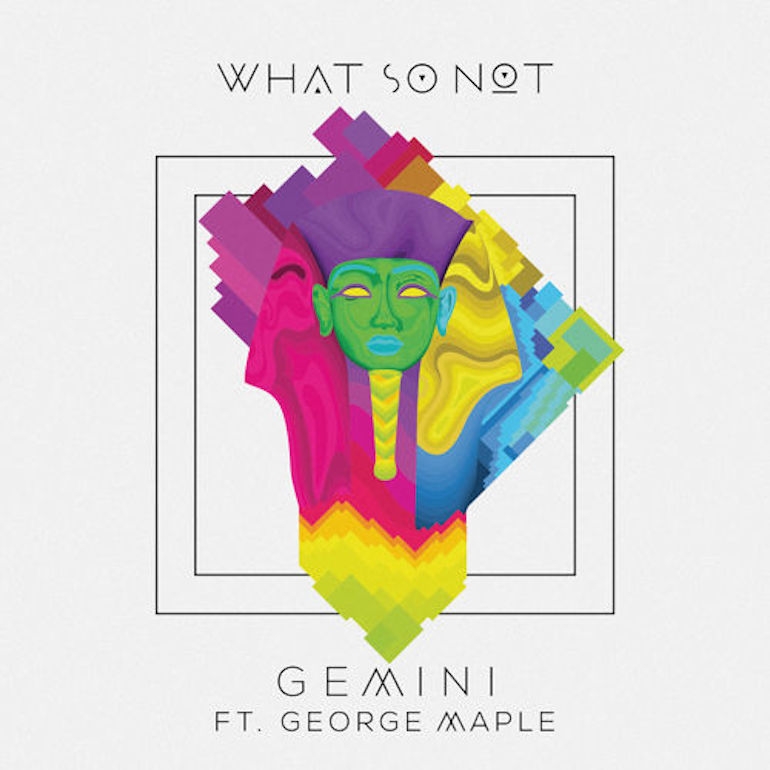 Finally, it's here! What So Not's last EP as a duo has finally been released (as Flume is leaving), and it's everything that we hoped for and more. It's 5 tracks long, including an intro to the title track with Tungi Inge laying down a few lines before George Maple comes on for the main song, which was released earlier this year and manages to be big yet chilled.
Next up is the Dillon Francis collab in Arrows, which works very well given the surprising lack of mids in the drop. The final two songs in Death Drive and Oddity are classic What So Not, with unique and chilled drops surrounded by build-ups and breakdowns that are just as good.
To make all of the quality music that comes on Gemini even better, What So Not have released the entire EP for free! So make sure you grab it and support the now one-man project so that What So Not continues to make fantastic tunes well into the future.
Leave a Reply