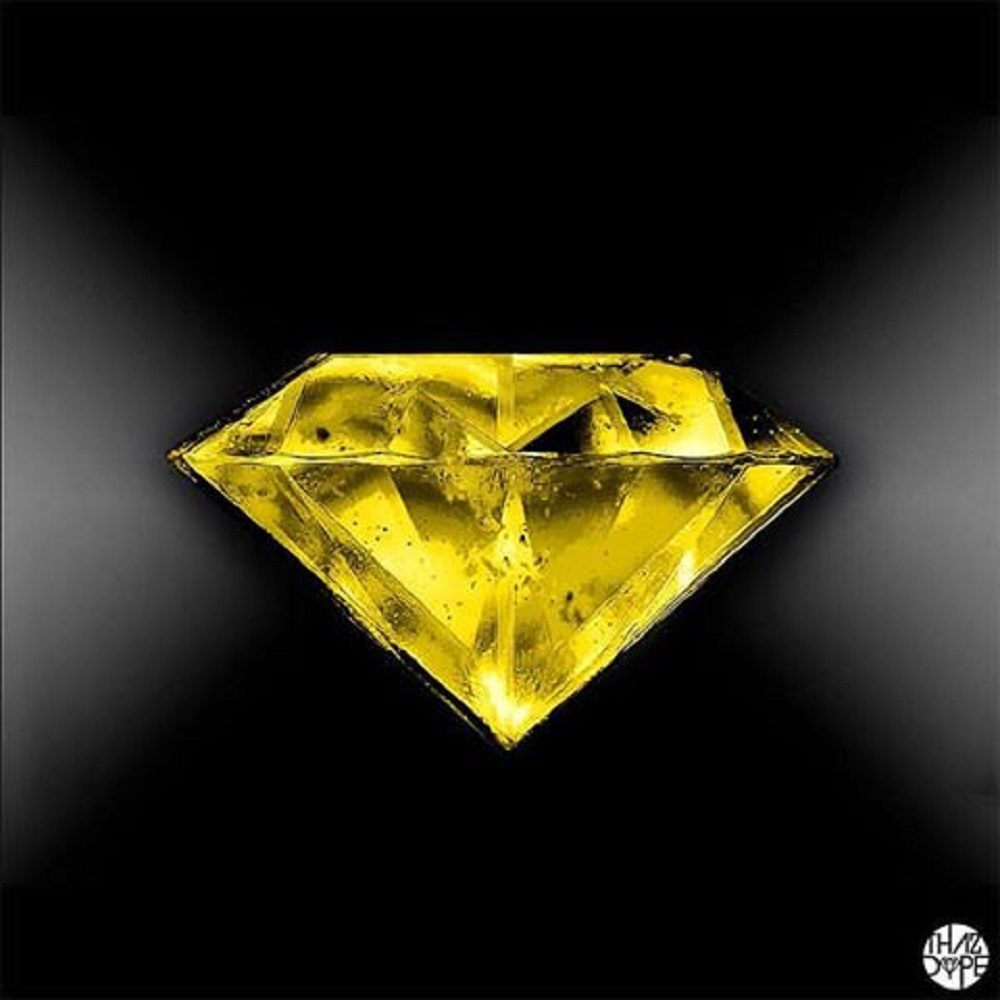 With Wick-It The Instigator being widely known for his fresh beats, iconic remixes, and turning dance floors upside down, his newest track "Don't Stop" may give us small hint at whats to come from him. "Don't Stop" recently dropped on ThazDope Records Compilation Vol. 4 along with 43 other mind boggling tracks featuring artists such as Yheti, GuTTa KicK, IVES, Digital Ethos, and many more.
"Don't Stop" starts with the oh so lovely Wick-It funk, while slowly building and making your mind think, "What could be next?" followed by the wonky sounds we all love. While this track continuously builds with "this is only the beginning" before each new drop and ends the song out with it, it can only make us all wonder what's up Wick-It's sleeve in the near future.
Be sure to give the track a listen blow and check out Wick-It The Instigator.
Leave a Reply