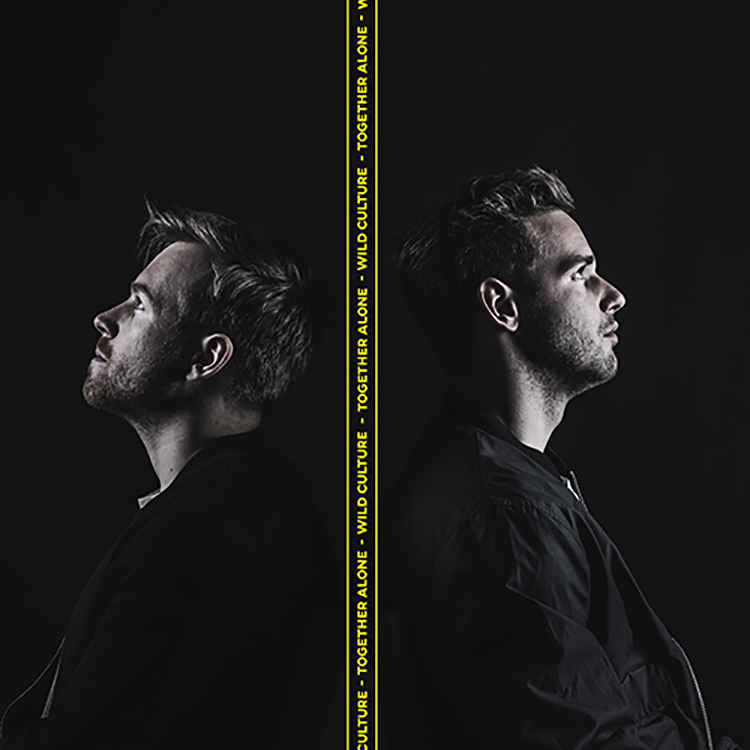 Wild Culture are back with a new single this week. The Austrian duo, comprising of Felix and Florian, has just released "Together Alone," a gorgeous track that features vocals from the talented Loren Nine.
They merge together an expansive house beat with pop melodies and synth riffs – given a sense of drive by its progressive drum licks. It tells the story of the end of a relationship, and will strike a note with scores of listeners. They say: We are so happy that it is finally available and everyone can listen to it! It is about a facet of life which we think most people have experienced."
Hear it on the stream below.
Leave a Reply