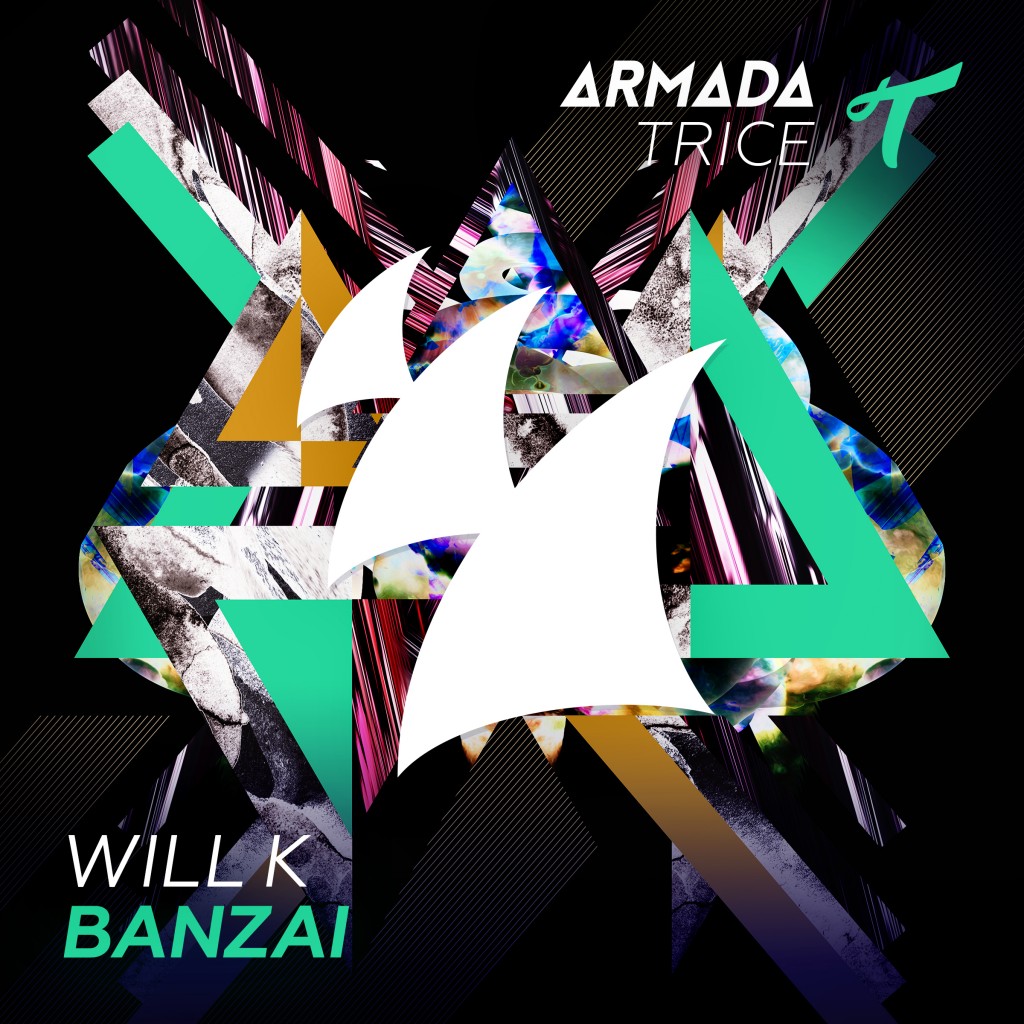 Hard-hitting bass and epic synth melodies that surround your entire existence. This is Banzai from Will K, his first solo release of 2015 with Armada Trice. The pounding drums echo throughout the background as the track uses vocal pads and a hard baseline to bring you from the ground to the top of the mountain where everything changes. The drop. The synth hits with the force of a hurricane and launches the song into another dimension as the rhythm picks up and gets you moving every fiber of your being.
Banzai is relentless in its ability to get you moving, even during the break where the track slows and the vocal pads can be heard, there is still a rhythm, there is still reason to groove. Will K proves he is ready for the MainStage with a festival anthem such as Banzai that is sure to entertain any crowd it's played for. A force to be reckoned with for all 5 minutes of the track.
Not only has Will produced a great track for festival season, he has also included a tutorial and Q & A session on his production work for the track Banzai. Check out the Youtube video below, you'll never know what you can learn.
Below you'll find the Soundcloud link for Banzai and the link for the track on Beatport. Make sure to support Will K as he looks to kick off 2015 with bang and make Banzai a huge success!
Leave a Reply