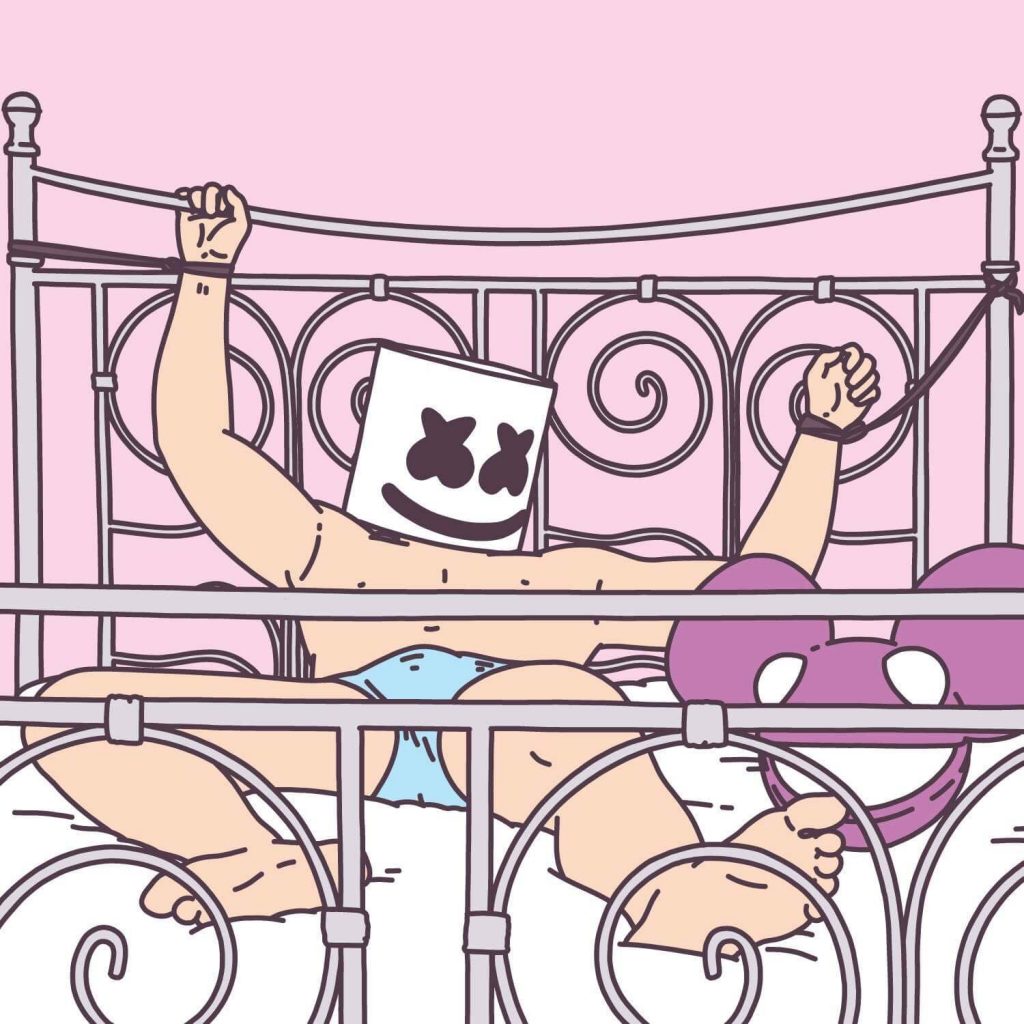 Willco went viral at the start of the year with his hilariously irreverent Literally Fuck Genres mix, earning attention across the industry and a national tour to boot from his unique selections.
Well, he's back with a sequel, and it's just as funny (if not better) than the original.
Starting off with RL Grime twisted into the 21st Century Fox theme, he wastes no time making you laugh with Bad and Boujee, Spongebob style. Other highlights include What Does the Fox Say mashed up with Shooting Stars, Taylor Swift x Hyperparadise and Outkast combined with the chicken dance. I don't want to ruin the rest of it, but that's the tip of the iceberg as far as Willco's creativity in this mix is concerned. Just like his last mix, this one is compulsory listening. Get a load of it right here.
[soundcloud url="https://api.soundcloud.com/tracks/316935661″ params="auto_play=false&hide_related=false&show_comments=true&show_user=true&show_reposts=false&visual=true" width="100%" height="450″ iframe="true" /]
Leave a Reply