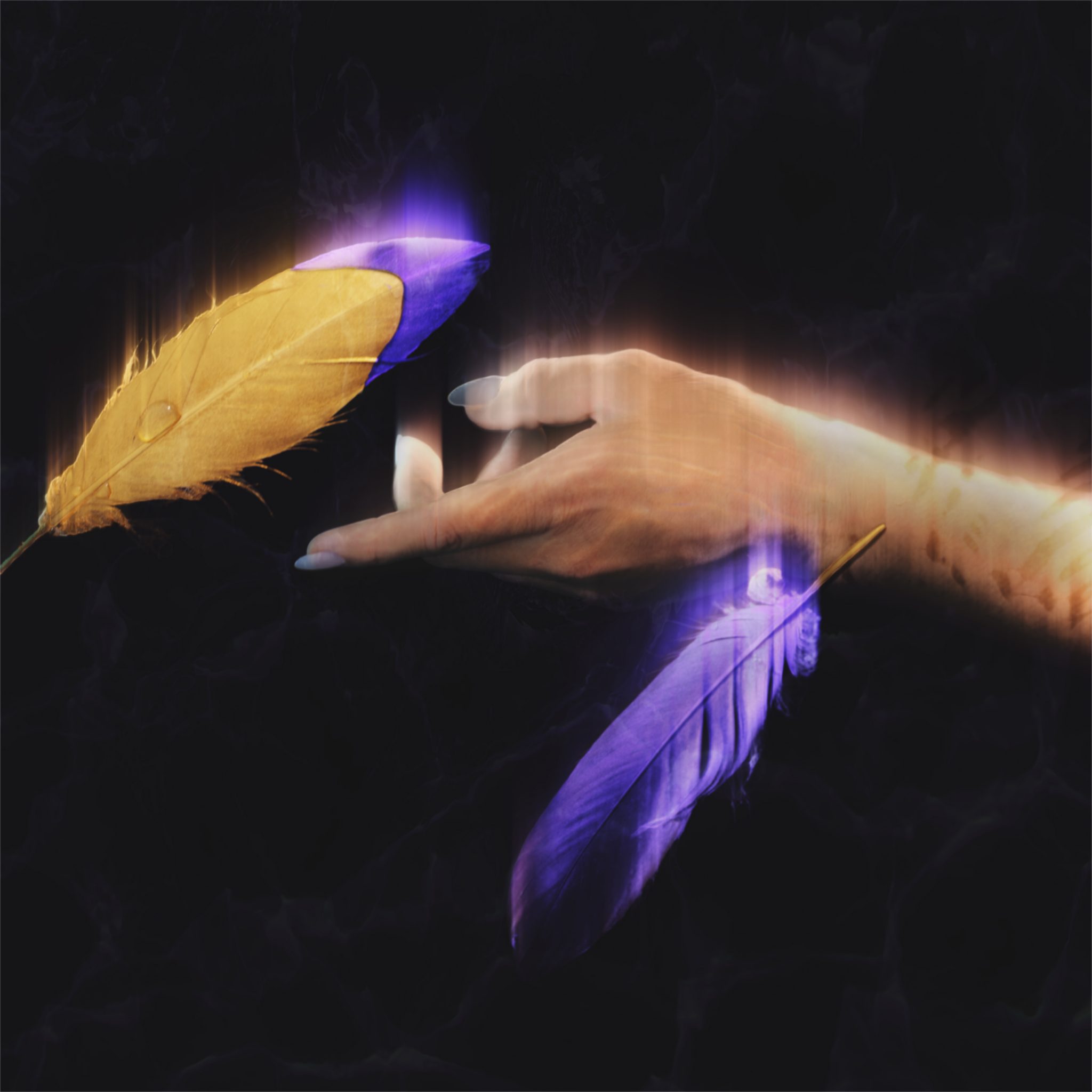 Rising eclectic duo Win and Woo returns with the new release, "Knots," featuring vocalist Blair Lee.
A sensual show-stopper through and through, "Knots" fuses lively synths with a pulsating bassline to create a wonderful track. Percussive elements meet a bubbly piano while Blair Lee's vocals lifts the record higher and inspires the listener.
Win and Woo told us that "Every once in a while you meet that special person that turns your life around for the better. Knots is about allowing someone to love you and breaking down the walls of your past. This track is a testament to trusting yourself as an artist. We wrote the song 3 years ago with Blair Lee & when we went to write the album in Joshua Tree we never had a doubt that it had to be on the project."
Enjoy it below.
Leave a Reply