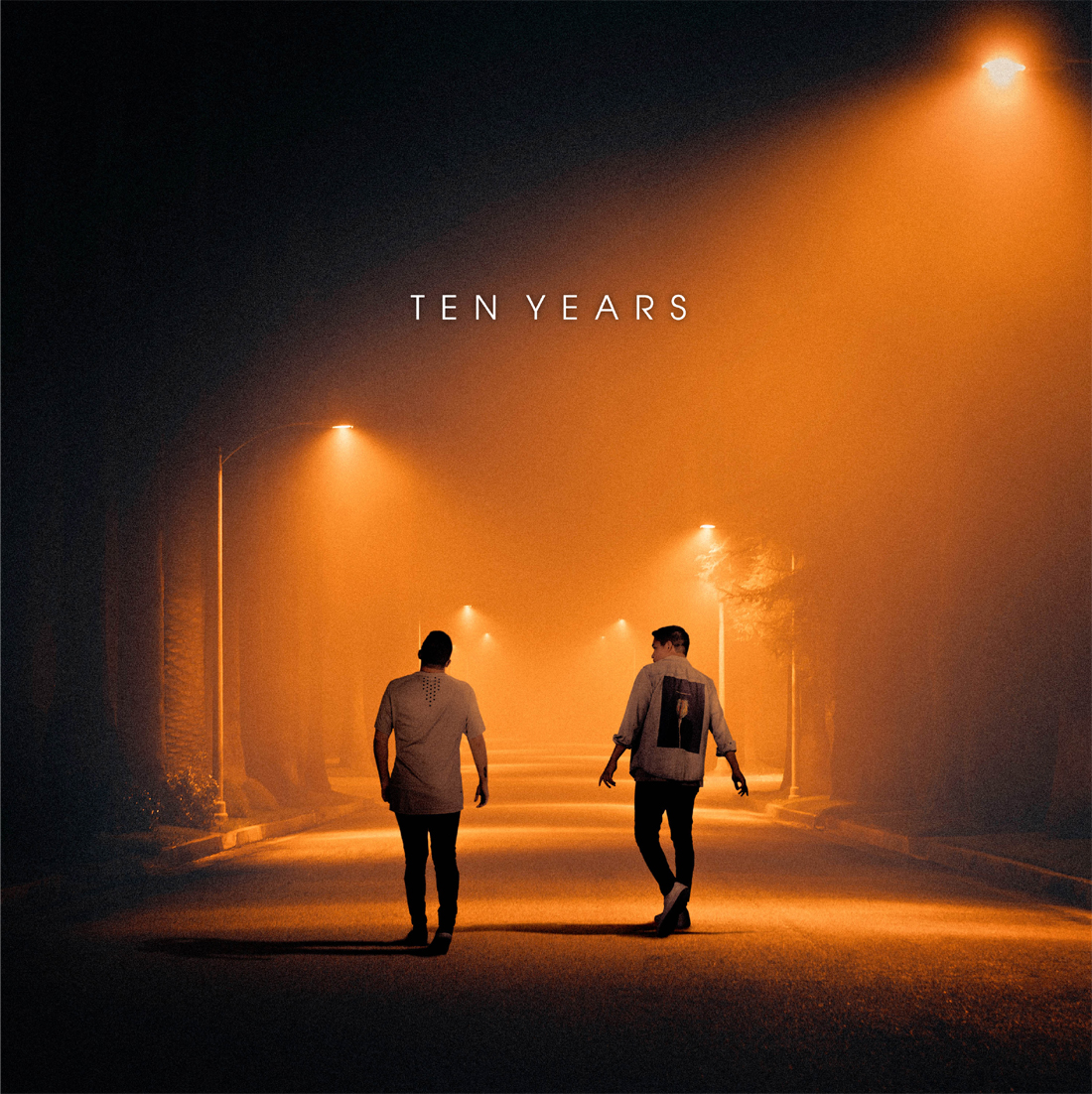 Artist Win and Woo have released their debut full-length album, "Ten Years."
Win and Woo is a Chicago-bred production duo composed of Austin Woo and Nick Winholt bring thier unique styles of electronic and pop influences to deliver a sonically diverse and entertaining project.
Win and Woo told us "This album represents our entire journey working together, a journey that started ten years ago. Listening to the project in its entirety, you hear nuances of moments in our career that made us the artists we are today. The many lessons we learned along the way helped shape our music. Ten Years is a benchmark for our sound moving forward and the start of a new chapter in our lives, as humans and musicians.Relationships with fellow artists have always been very important to us. We are very grateful to the amazing talent and new friends that chose to be a part of this project (Wrabel, Sad Alex, Saint Sinner, Geographer, Blair Lee). A special shoutout to our friend Johnny Mabie who helped co-produce the album in Joshua Tree 2020. Years ago in Chicago, we met Louis the Child and have been family ever since. Having a record with them on this project was so important to us and we are so proud of the result. Hope you enjoy the lead single "All This Motion w/ Louis the Child" and the rest of our debut album 'Ten Years.'"
Enjoy it below.
Leave a Reply