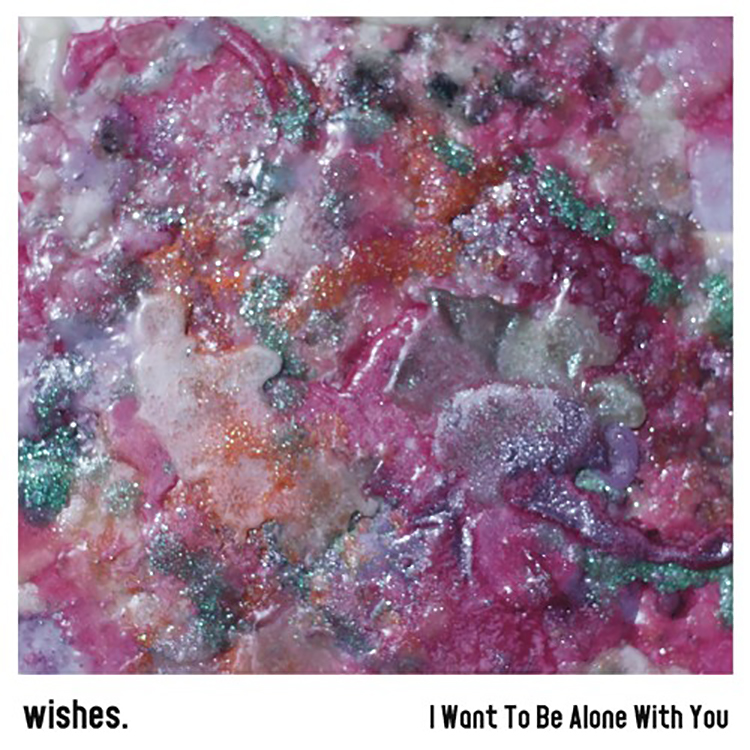 Bringing another level of sophistication and class to an already dazzling debut single from Sydney based producer and musician Wishes is the track's official video, which is now available to check out.
Following in the footsteps of the single's online success, the video has already hit well over 100,000 plays on YouTube, and lands as Wishes is enjoying critical acclaim for his recent Tigertown remix.
The video, which sees director Gareth Davies at the helm, tells a opulent love story – matching the powerfully evocative sentiment of this awesome pop/electronica tune. Check it out!
Leave a Reply